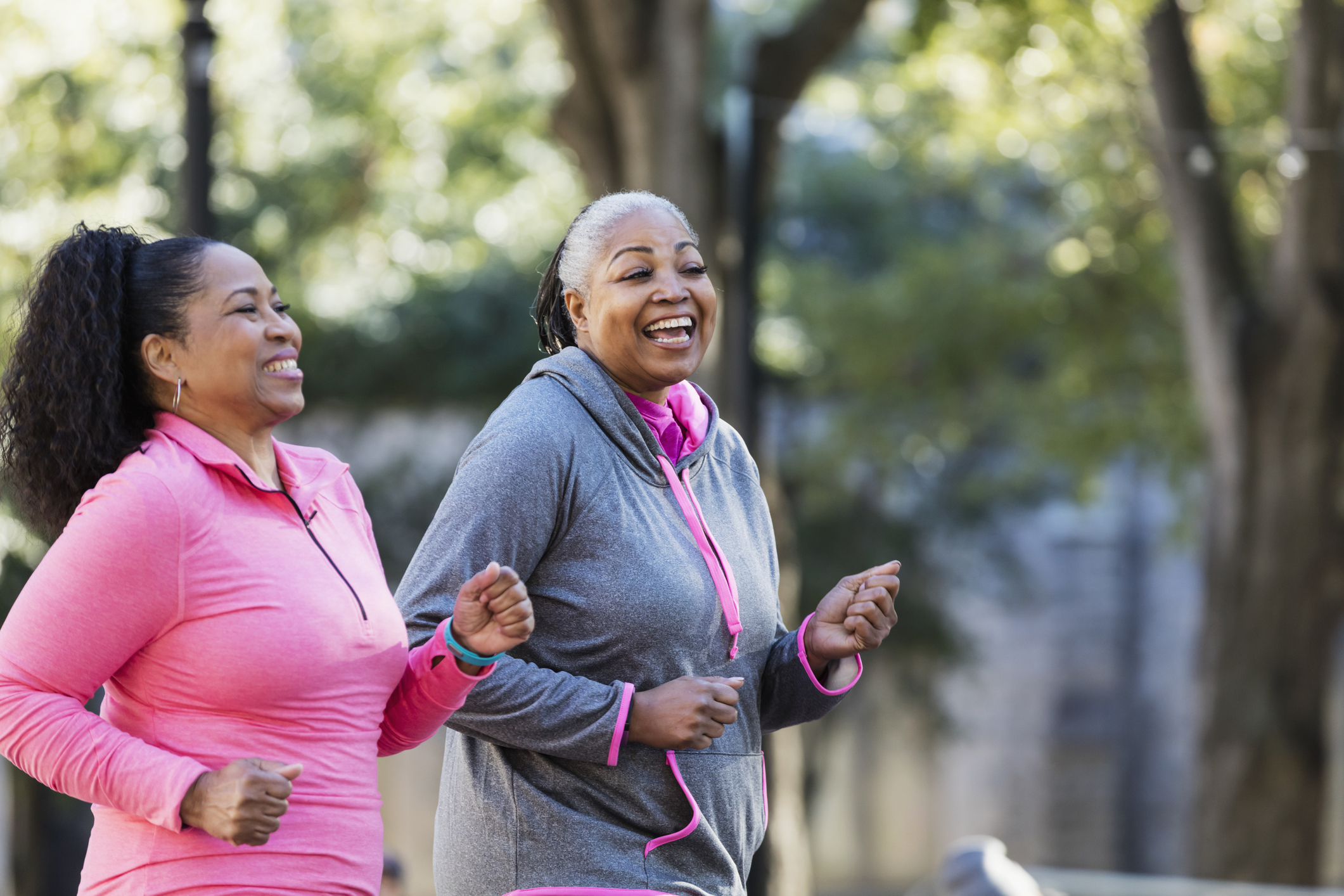 Using a simple mouth swab we can do some pretty complex things for you with your DNA. We test using our unique Living DNA system, that allows us to provide a range of advanced reports focused around your goals - from weight management, vitality and digestion to strength and stamina.
Throughout your Wellbeing DNA journey with Living DNA, you will discover how your genes tell your body to break down different vitamins and food types, and how to choose an exercise program that can support you.
Living DNA can help you to understand the role genetics plays with your lifestyle choices and how you can optimise your wellbeing.
Living DNA's wellbeing experience is designed to cast a light on your unique genetics, and how they play a part in your quality of life. Discover how, through understanding your body, it may be possible to improve the quality of your life by making adjustments to your diet and exercise.