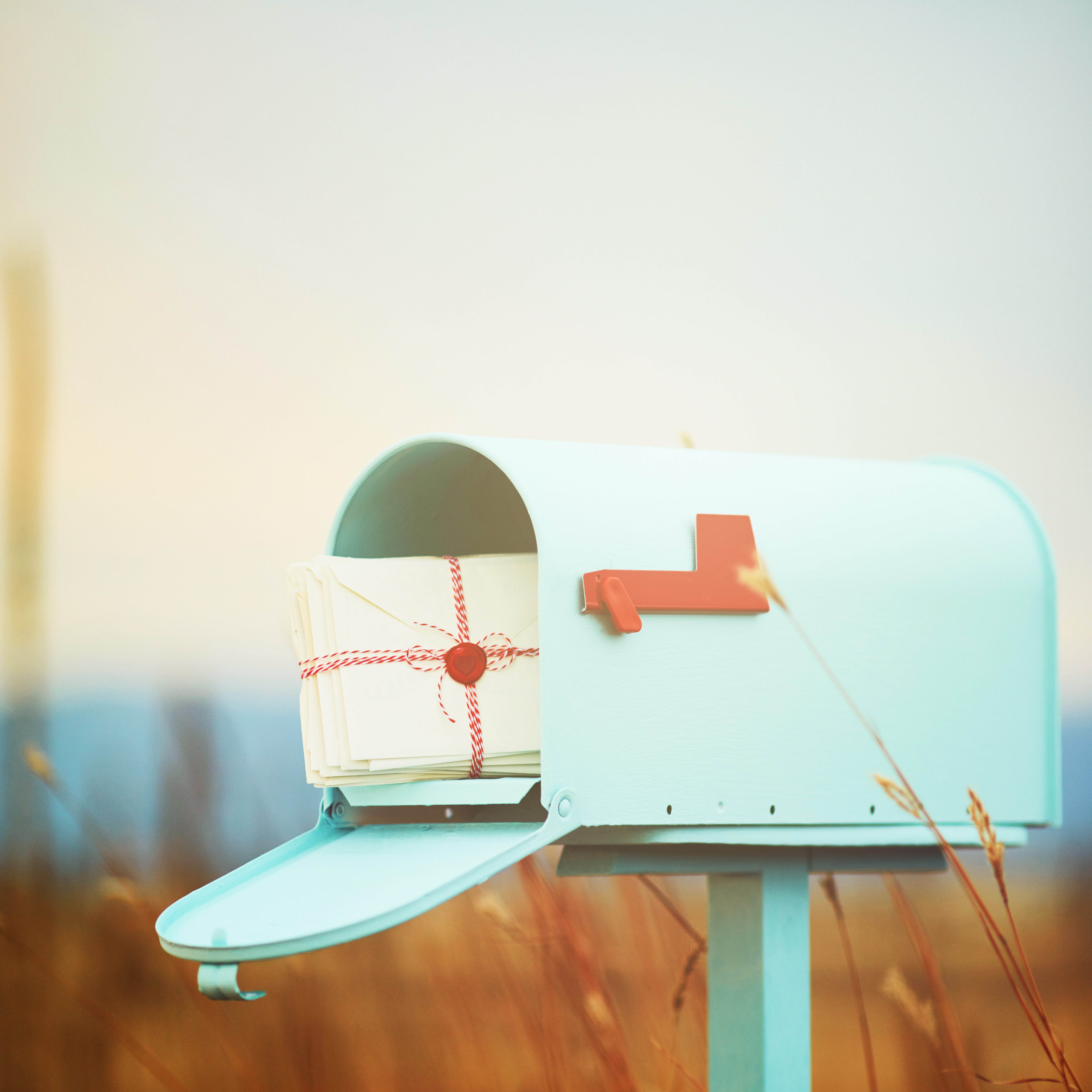 Please note that postal services around the world have been experiencing delays in the last year, due to the effects of the ongoing pandemic. Please consult your local postal service for more information about how this may affect your delivery, and plan accordingly.
If you ordered with standard delivery (untracked, delivered by your country's national postal service), please allow approximately:
5-7 working days within the UK, USA or Europe
10-20 working days elsewhere in the world
If you selected Premium delivery (tracking reference available upon request) takes approximately:
2-3 working days in the UK and USA (via Royal Mail or Fed-Ex, respectively)
5-10 working days elsewhere in the world (via various international shipping companies)
When your order has been carefully dispatched from one of our logistics centres, you will receive an email notification.
Please check your spam and trash/bin folders and add the domain @livingdna.com to your safe recipient list, so you don't miss any messages from us.