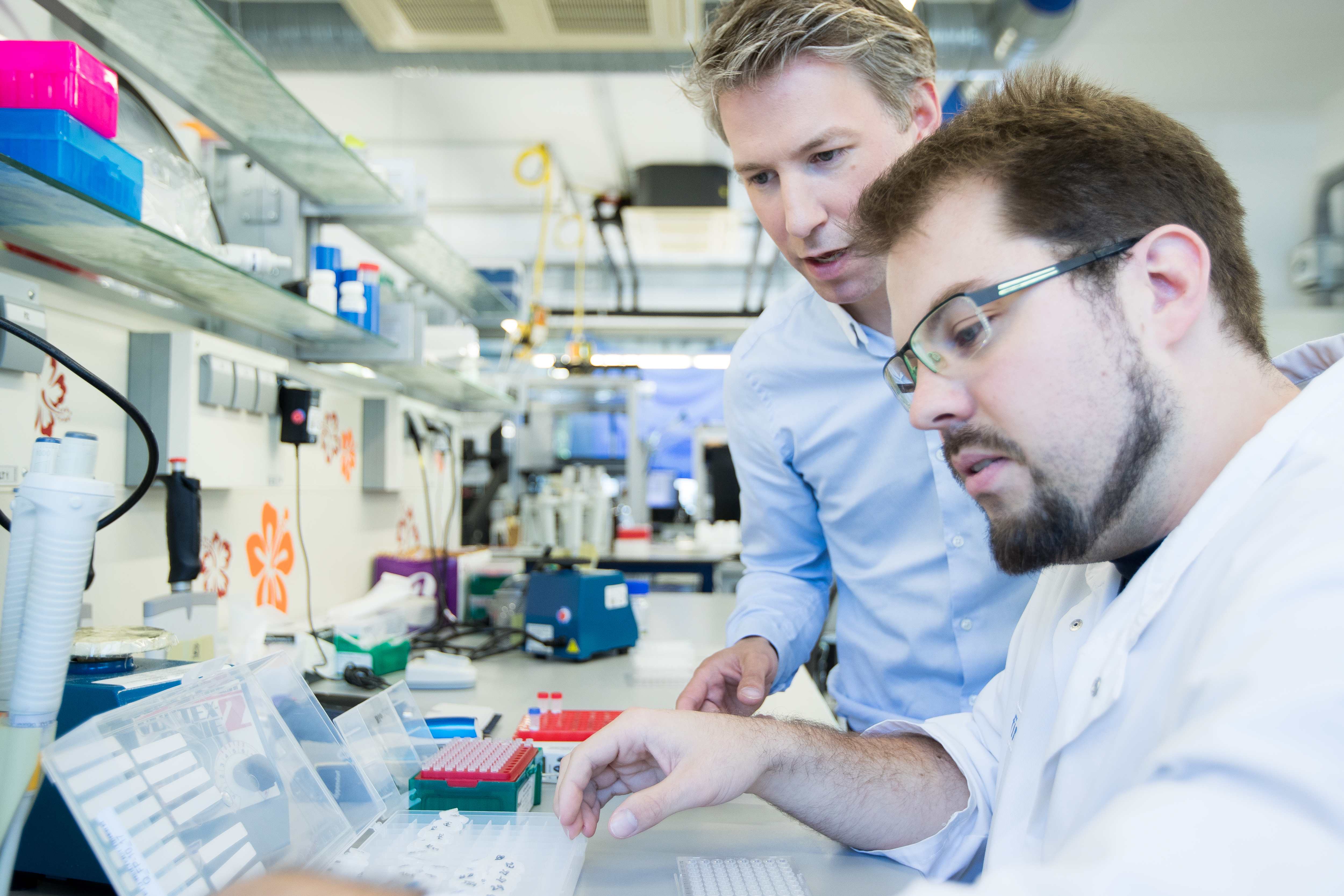 Living DNA launched a results versioning system for January 2020, allowing users to update their results when new data is available.
The current update, launched January 2020, is an update to regions in Europe (including Great Britain & Ireland).
To qualify for the European panel update, users must have greater than 10% European ancestry in their current results - this includes those who have 100% Great Britain and Ireland.
If you have greater than 10% European ancestry and have not received an email notifying you of an update to your results, please perform the following steps:
Check your junk and spam folders in your email account.

Try logging into the portal. Make sure you are viewing the ancestry of a DNA profile that has 10% or more European ancestry. If a pop-up appears in the portal informing you of an update, you can proceed without the need for an email.
If for some reason the above steps have not resulted in being able to update, the following may apply to you:
Your DNA profile is a free upload or starter kit which does not have full autosomal results.

If you are only able to see percentages for Oceania, Native Americas, Europe, Africa, Near East, Asia (Central), Asia (East), and Asia (South), without any regional detail, you do not have full autosomal results. You can upgrade while logged into the portal by clicking the "store" button.

Your DNA results were received after the update launched.

If you only recently received your results for the first time at the end of January 2020, you are already on the latest panel.
The updates should not change your results but refine them and take them down into smaller and smaller regions and subregions.
We will continue to develop more refined panels and provide more detailed results so if you have not received an update now, this does not mean to say you will not be offered a further update in the future as the science develops.