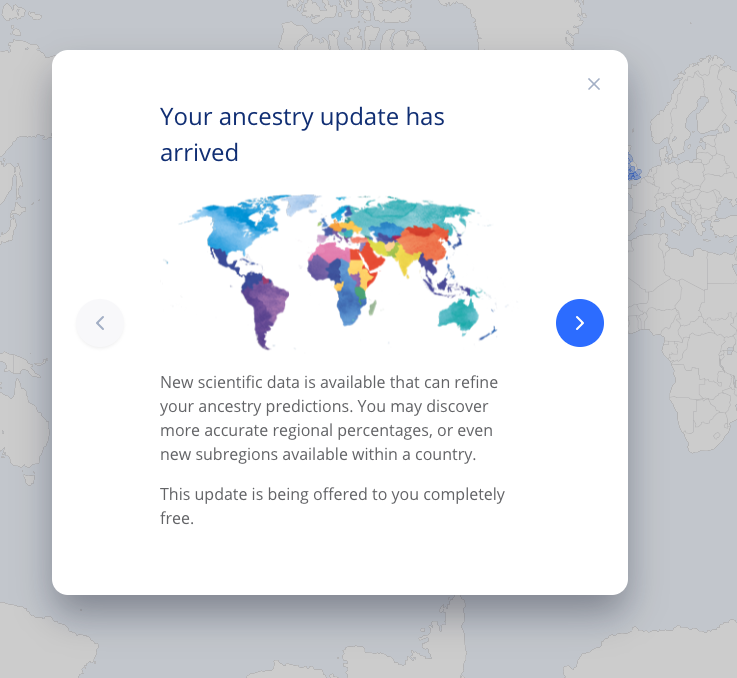 When we update your results, all of the work goes on behind the scenes here at Living DNA HQ, using our secure servers.
We'll send you an email once the update is ready for you to view.
This means that once you have started the update, you can safely turn off your own computer or device, and return when the update is complete without interrupting the process!