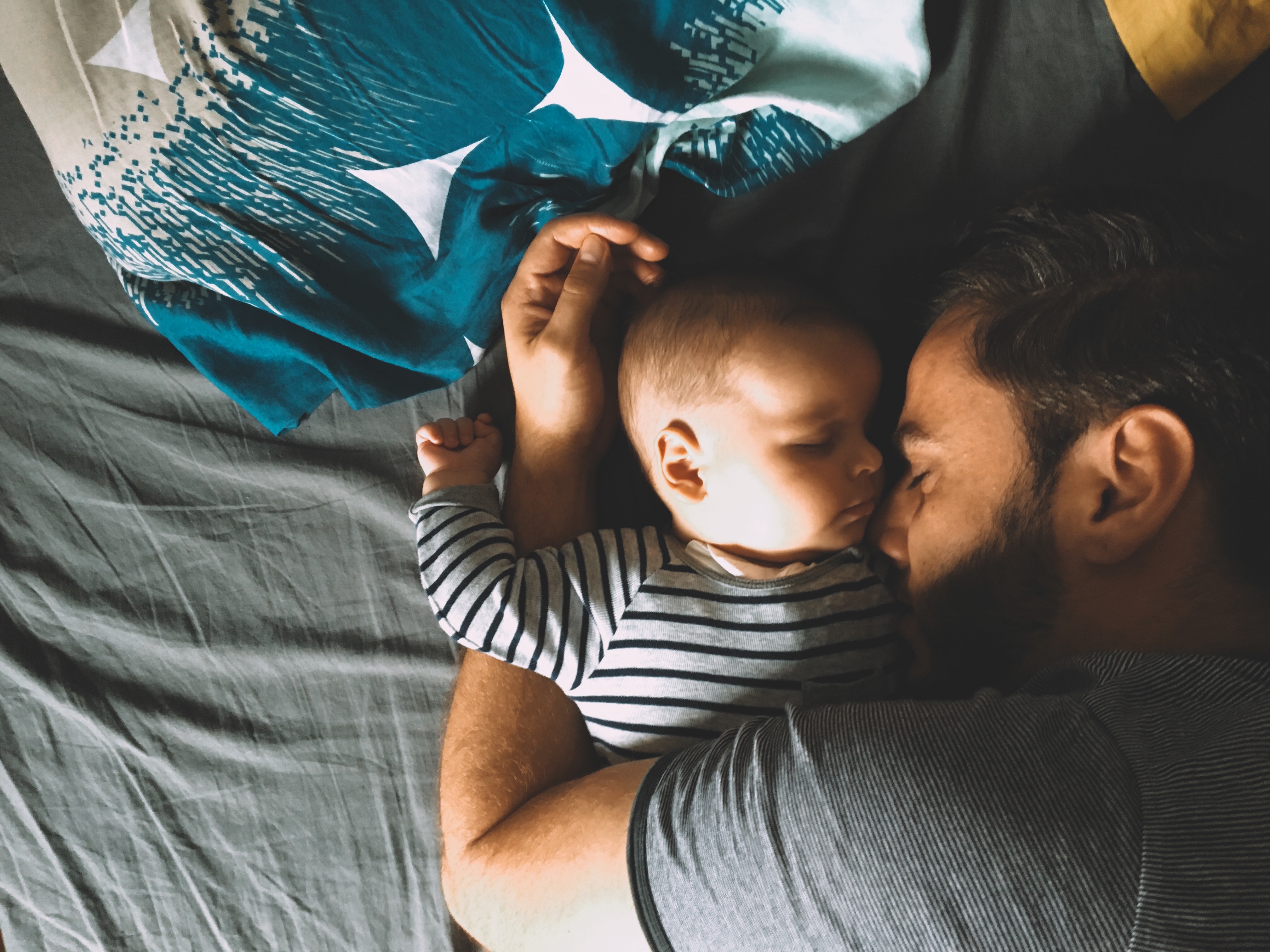 The Living DNA Ancestry test is designed to tell you about your genetic ancestry. This test would not be able to provide you with answers to any questions you have with paternity.

Our Living DNA test is also not validated for use for any legal purposes, so if you are interested in taking our test for such purposes (i.e. for paternity/immigration/passport), I'm afraid we cannot guarantee that it will be accepted by any court of law in any country.

The results of your test might show you that your ethnicity is not what you expect, or that people who you thought were relatives might not be biologically related to you if you do not share the same Haplogroup or family ancestry.

In the course of researching your ancestry using your raw data, you may discover relatives or branches of your family tree that you were not aware of.

If you feel that paternity or legal testing is the service that you need, please consider our sister company at DNA Worldwide; they will be able to help you further.