If you would like to check or change the date of birth you have entered for yourself in your Living DNA portal, follow the steps below.
Log in to your Living DNA account using your email address and password

here.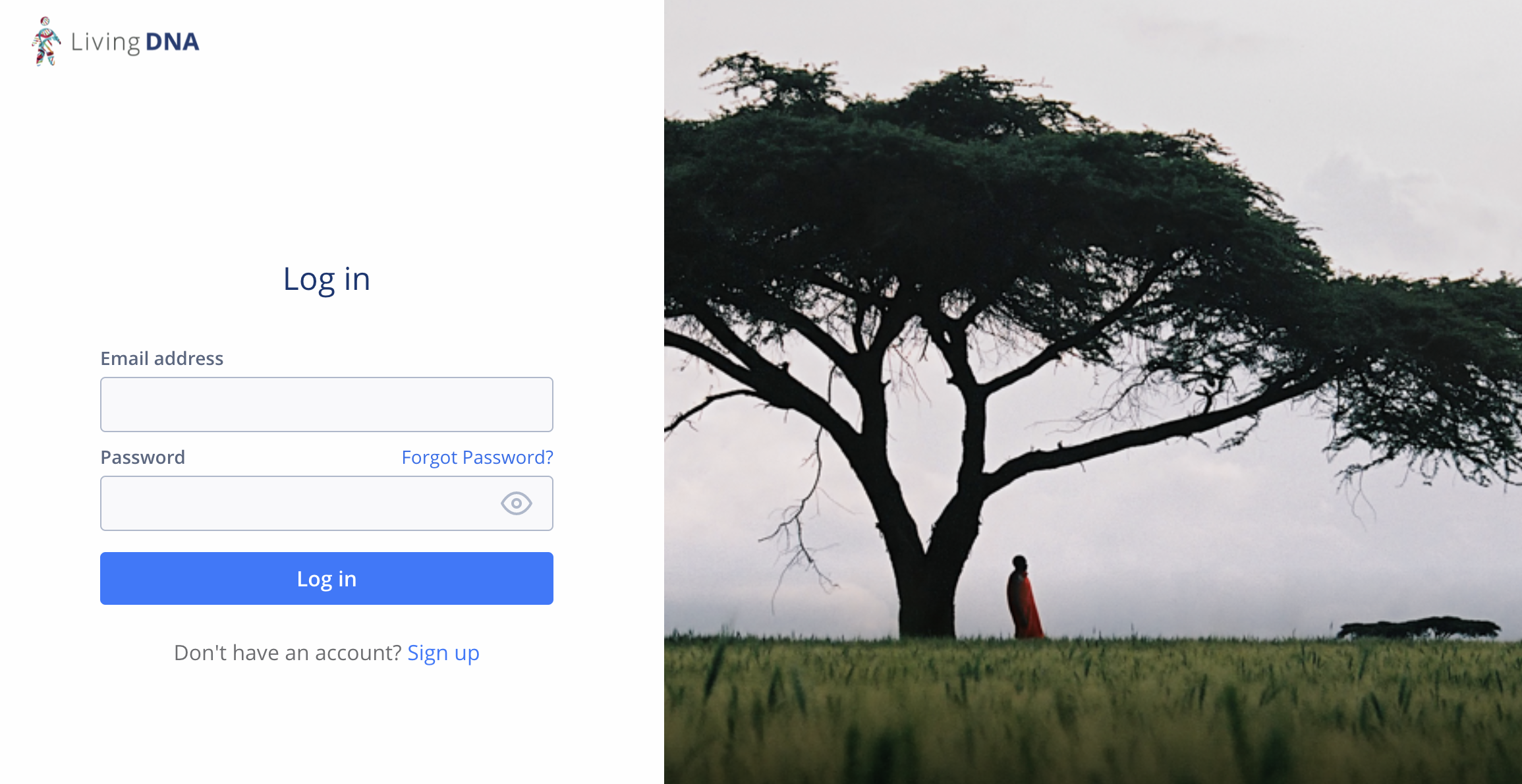 2. Click on your name, next to your profile picture at the top right of the screen.
3. Select your DNA Profile that you would like to change the date of birth for.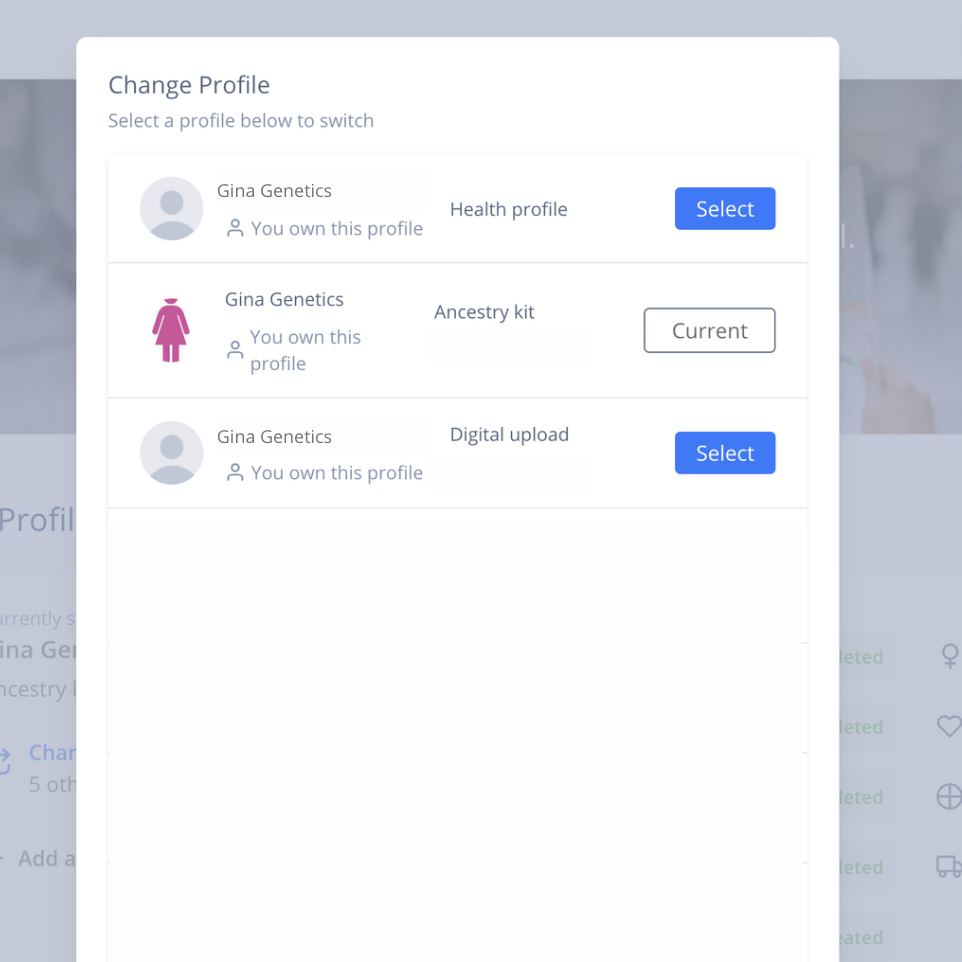 4. Select 'date of birth' from the menu.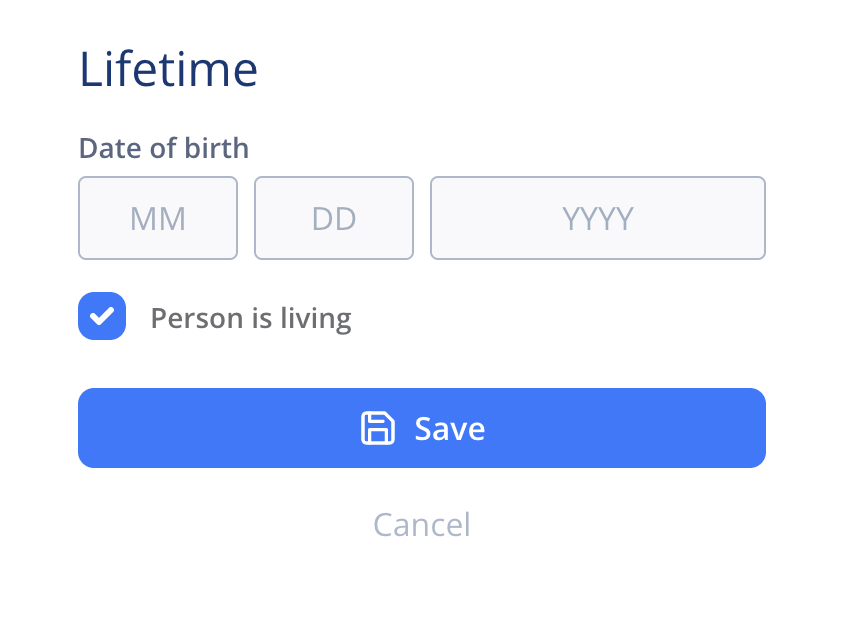 4. Here you can view the date of birth that you have input. If your date of birth is wrong and you would like to change it, simply click on the blue arrow next to date of birth. Please note, the date of birth is input month/day/year.
Once you have made the changes, click 'Save.' The correct date of birth is now saved in your portal.
N.B You can also edit your display name here. If you do not have a display name entered, your name will show to your matches.