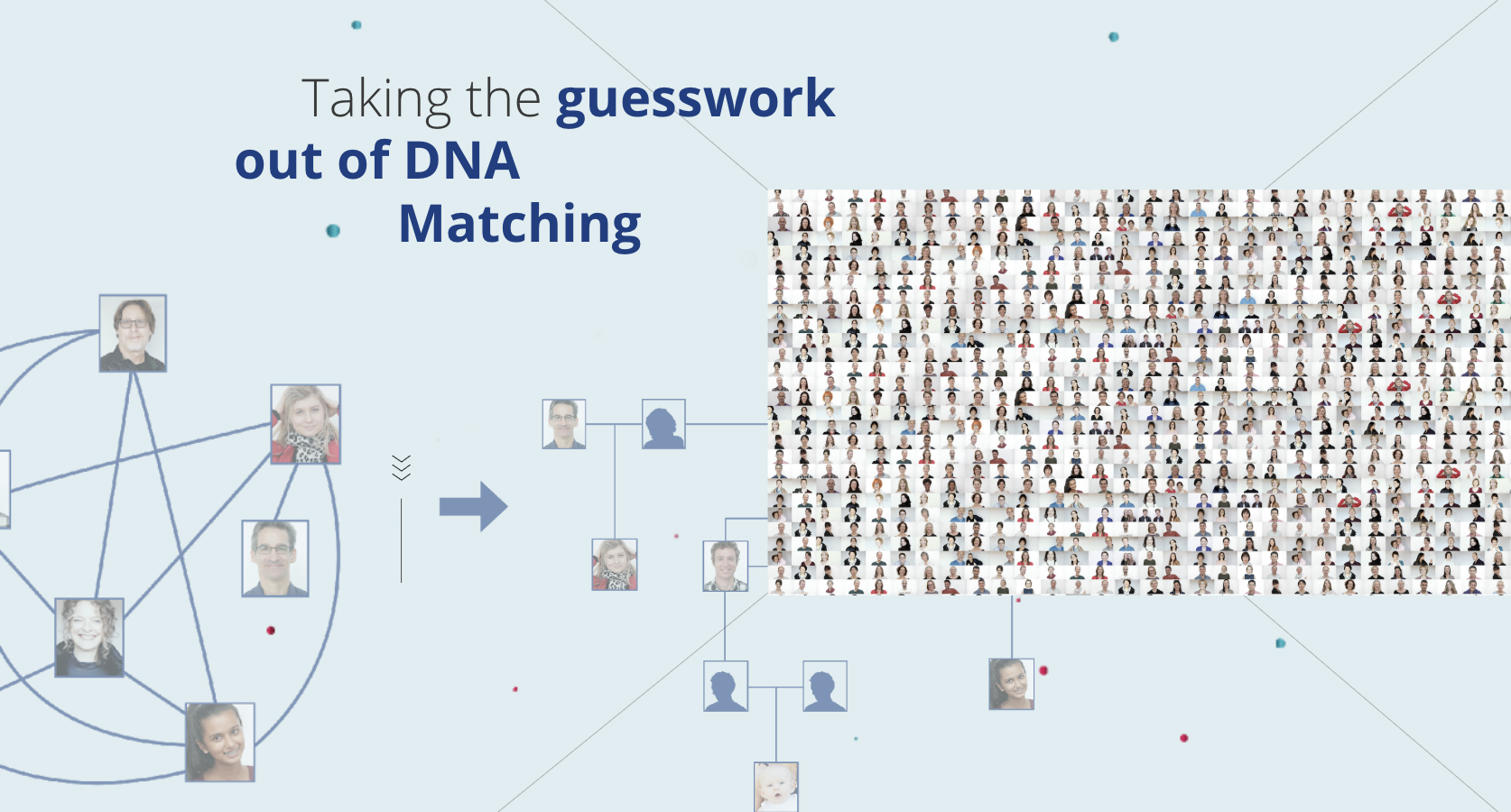 When you upload your raw data to Living DNA you will receive membership to our Family Matching service for free. This is currently in Beta testing stage and will develop and grow as we make changes based on your feedback.
To use this service you will need to opt in to family networks. This will not be done automatically. To find out how to opt in click HERE.
You will not receive an ancestry breakdown when you upload your raw data. However we are really excited that you will soon have the ability to purchase a breakdown of your ancestry within your online portal.