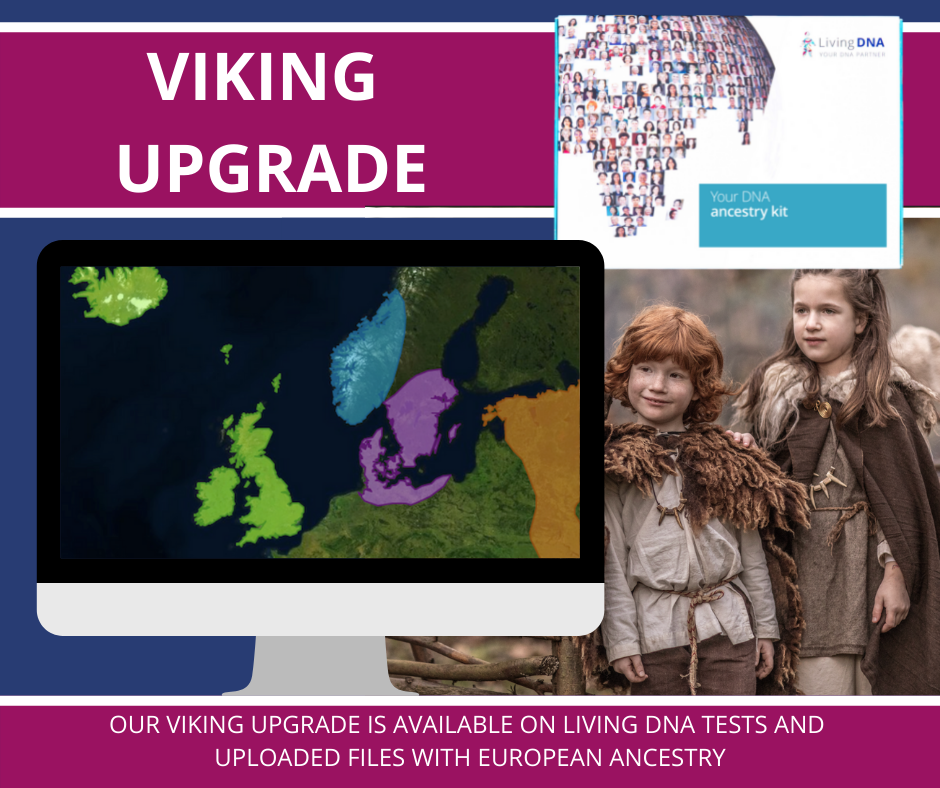 Although it might sound counter-intuitive, it is definitely possible for you to have a different Viking group to either of your parents.
This is because we're not able to tell you if you're descended from Vikings, only how closely genetically similar you are to specific Viking populations.
Because there's a lot of overlap between the genetic markers (Single Nucleotide Polymorphisms, or SNPs) for each Viking population we've identified, some of your mother's SNPs might combine with some of your father's SNPs to more closely resemble a different Viking group.
The way that segments of your autosomal DNA are inherited is completely random, and no one is able to control which parts of DNA you inherit from whom, or from which generation. This is due to the way recombination events in the formation of new cells work.
This means that from an "ancestral percentage" point of view, you did not inherit exactly 25% of your grandmother's percentages. You can read more about this in the article below:

Why don't my Family Ancestry Results reflect what I know about my family history?

So if, for example, both of your parents are most genetically similar to Norwegian Vikings, the random assortment of SNPs they each pass on to you might not include the ones that are associated with Norwegian Vikings and your own genetic profile might end up appearing to be more similar to Eastern European Vikings.