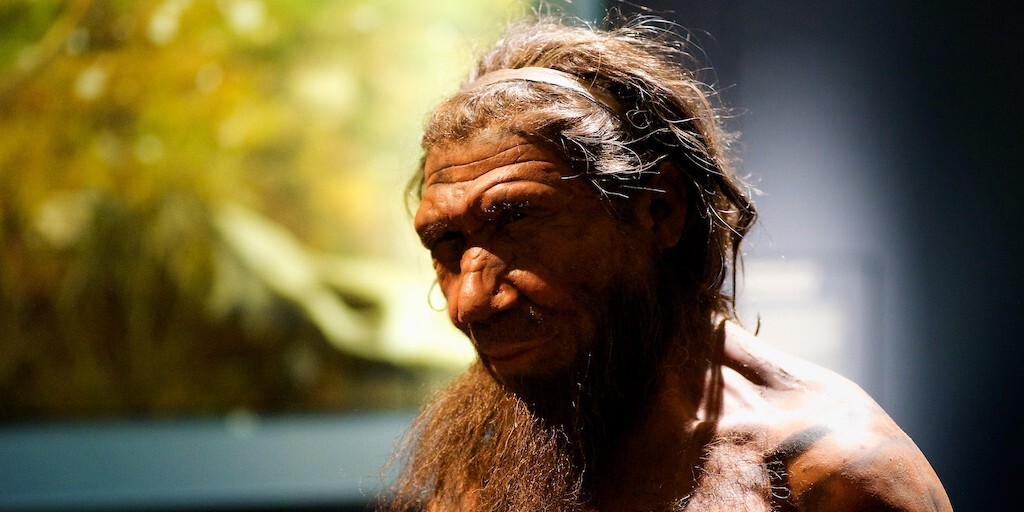 To find your Archaic Human results, simply click the 'Archaic Human' option in the menu.
On a larger screen such as a laptop or PC, this will be on the left hand side of your account.
If you're using a smaller screen such as a smart phone or tablet, you can find the same menu under the 3 lines at the top right.

If you have any trouble finding the results, please reach out to our friendly customer support team by email: help@livingdna.com