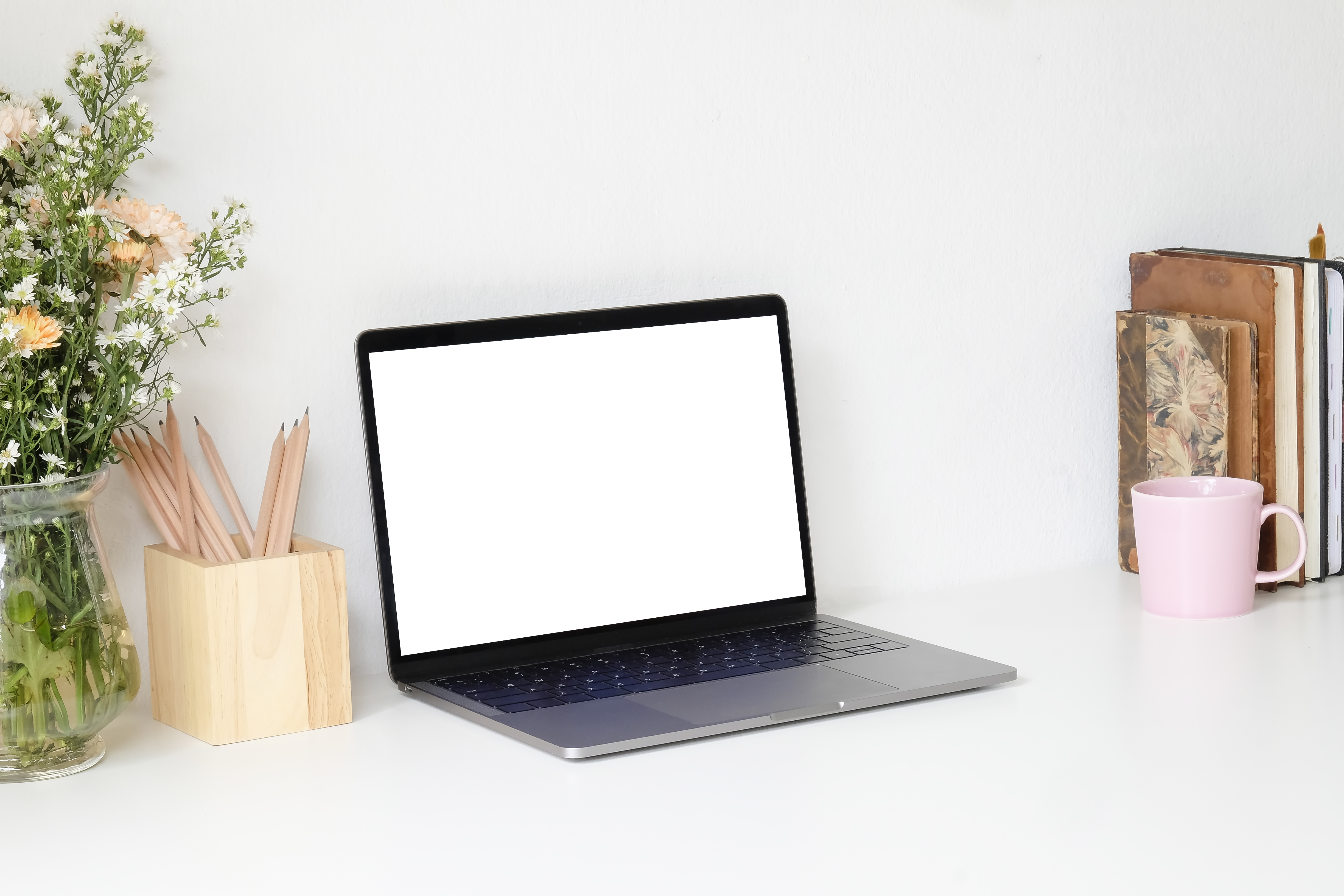 If you log in to your Living DNA portal and find an unexpected blank screen there are a few things you can do.
- Clear your Cache
- Clear your Cookies
- Clear your browsing history
If you are unsure of how to do this, please click on the relevant browser below to be taken to the how-to guide for your browser:

Chrome

Firefox

Safari

Once you have cleared this please, close down the browser and re-open before logging in to your portal.

If you still don't see anything, please let us know with some screengrabs/images of what you are seeing on your screen. A guide on how to do this can be found HERE This will help us and our developers troubleshoot and get the issue resolved for you.