To get the best out of your Living DNA portal we advise you use the latest version of Google Chrome, Safari or Firefox as your browser.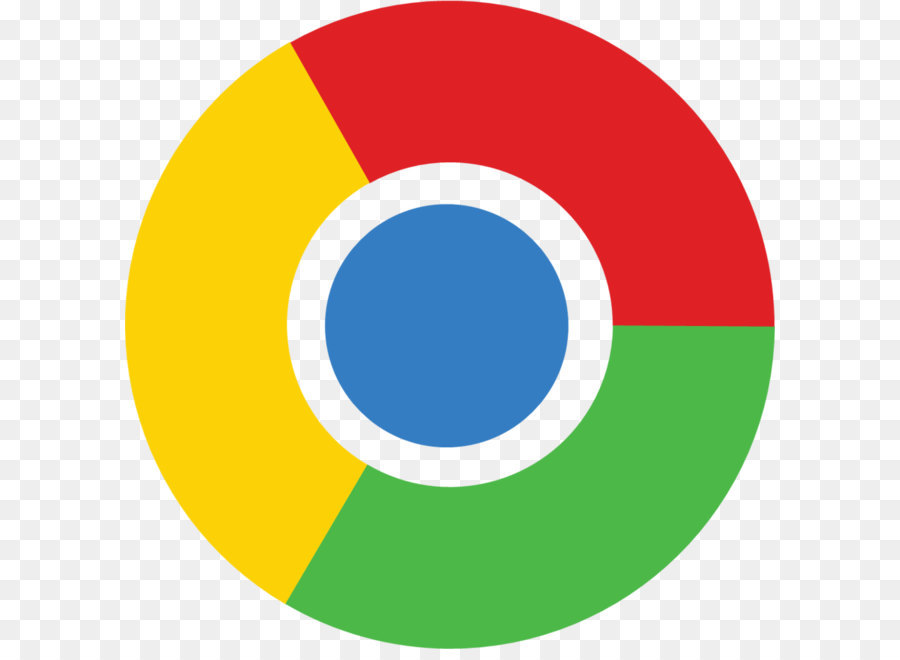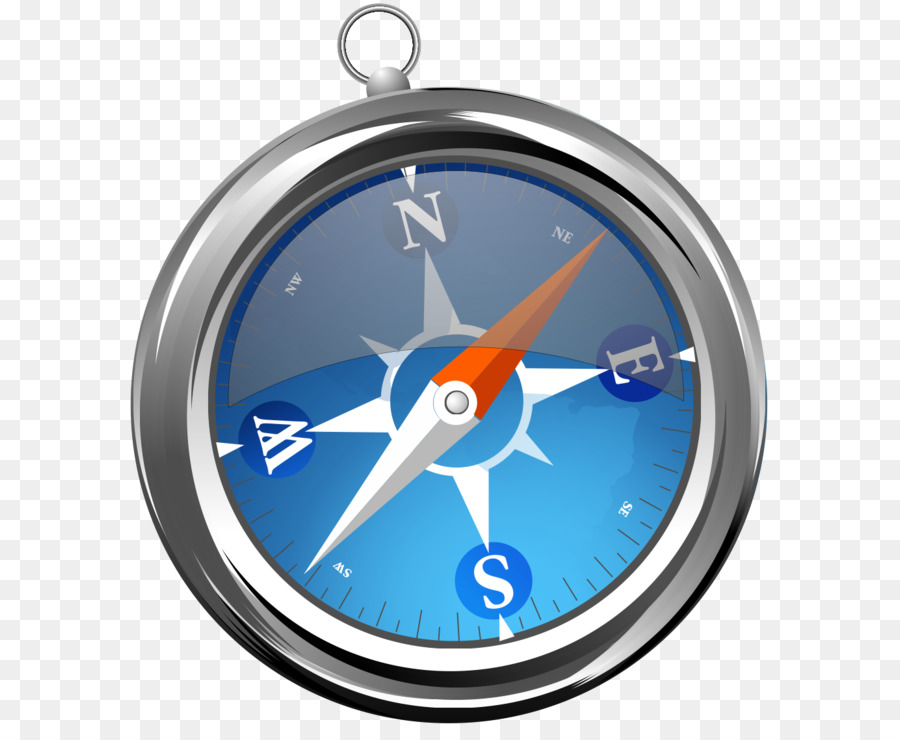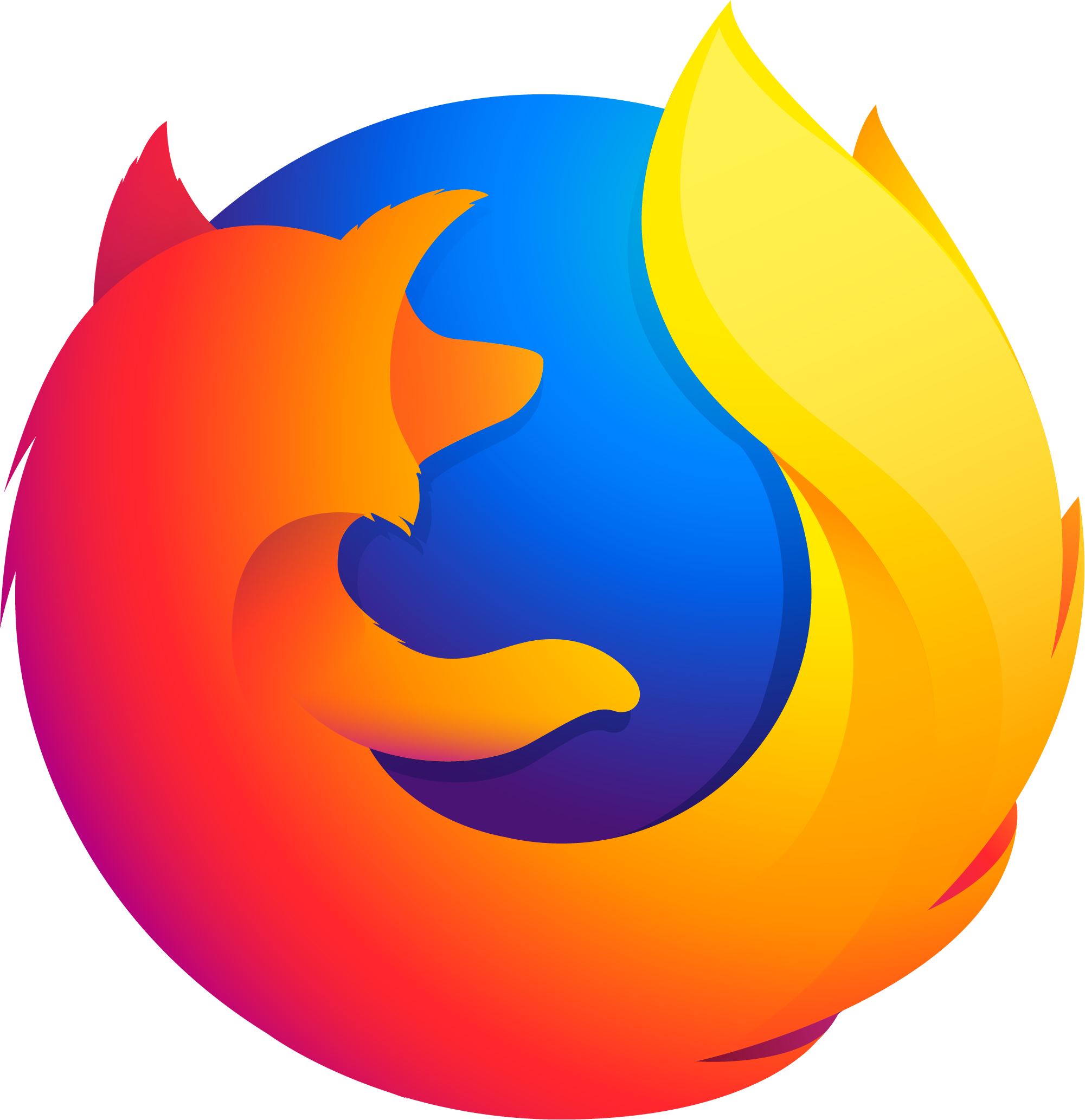 If you have not been using one of these browsers currently, please log out of your portal and log back in accessing the portal via one of the three recommended browsers, the site would be optimised. 
Other handy tips we could try to eliminate the issue together: 
Please ensure that you have logged out of your portal, cleared all cookies and cache for livingdna.com and then close your browser before you log back in to your account to see if this clears the issue.
Please also check that you are using the correct email address to access your Living DNA portal. We understand that some individuals may have more than one email address, and it is entirely possible to purchase a kit with one, but register your portal with another.

If you still don't see anything, please send some screen grabs/images of what you are seeing on your screen. This will help us and our developers troubleshoot.
To download Google chrome click HERE