We've worked hard to make sure our website and portal are compatible with as many browsers as possible, but sometimes updates to browsers can have unexpected effects on our site.
To get the best out of your Living DNA portal we advise you use the latest version of Chrome, Safari or Firefox as your browser.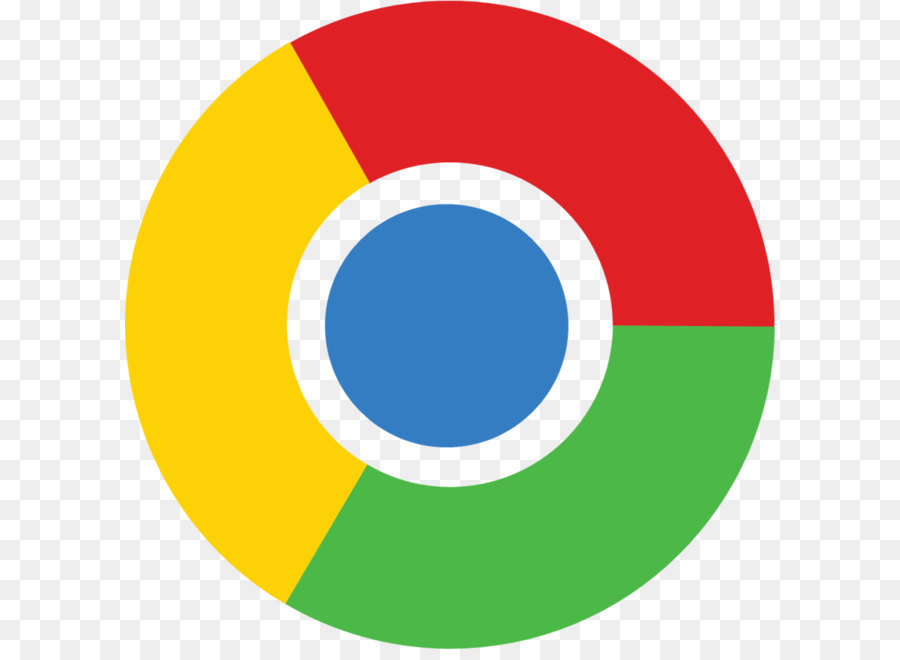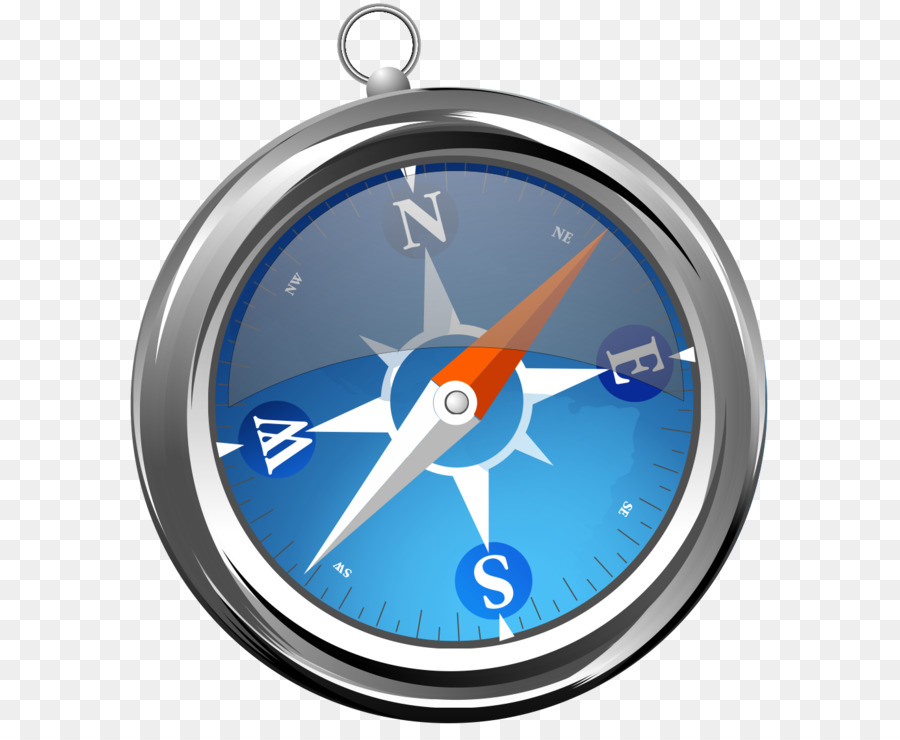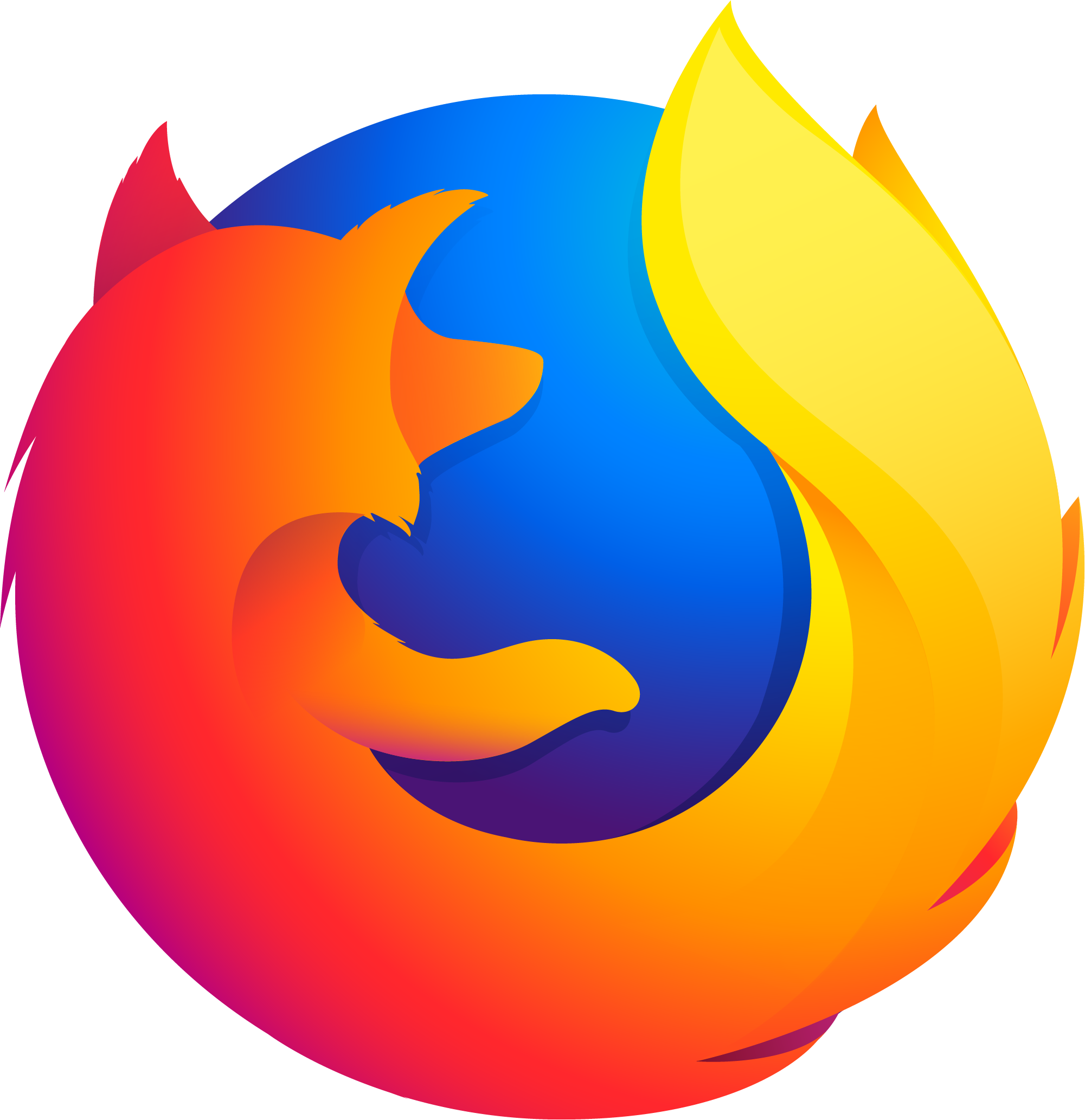 If you have been accessing our portal from an alternative browser and are having trouble, please log out, and log back in accessing the portal via one of the three recommended browsers.
We know that there are a few things that can cause issues with the way the site performs. This may impact logging into your account, activating your kit or viewing your results. This includes the following:
Not having cleared your cookies and cache.
Cookies are files created by websites you visit. They make your online experience easier by saving browsing information. If you don't clear the cookies on your computer it can cause issues with the website's performance. You can find out more about the cookies we use and also how to delete them by clicking here.
Incorrect Email address?
Please also check that you are using the correct email address to access your Living DNA portal. We understand that some individuals may have more than one email address, and it is entirely possible to purchase a kit with one but register your portal with another.
Running ad-blocking software
If you know that you use this type of software on your device then turning this off should resolve the issue for you.
Firefox has introduced a feature called Enhanced Tracking Protection to its latest update. When this feature is on, the name fields are blanked out. If you're using Firefox, this is likely to be causing the issue. You can switch this feature off for an individual site by right-clicking the shield icon in the Firefox toolbar (to the left of the address box and padlock icon). If you would prefer not to adjust this setting, using an alternative browser such as Chrome or Safari should also work.
If you're not using Firefox and are experiencing this issue, we have found that the internet security provider Kaspersky is also causing a problem with these fields. We do not yet know if there is a setting within Kaspersky that you can disable temporarily just for our site, but we are working on a fix. If you have another device (such as a mobile phone or tablet) which has an alternative protection product installed, please could you try using it?
If you still have trouble using our site while using one of the recommended browsers, please send some screen grabs/images of what you are seeing on your screen. This will help us and our developers troubleshoot.