Activating the kit is a really important process where you provide us with who is taking the sample kit and confirming to us that this person has provided consent. We are unable to proceed with any testing before the kit has been activated. 
Take a look at our activation Video for more information on the process. 
Important considerations
Every person who takes a DNA test must have their own email address. 
To activate your kit you must have an account. To find out more on how to create an account click HERE. 
Once you have created your account you can begin to activate your kit.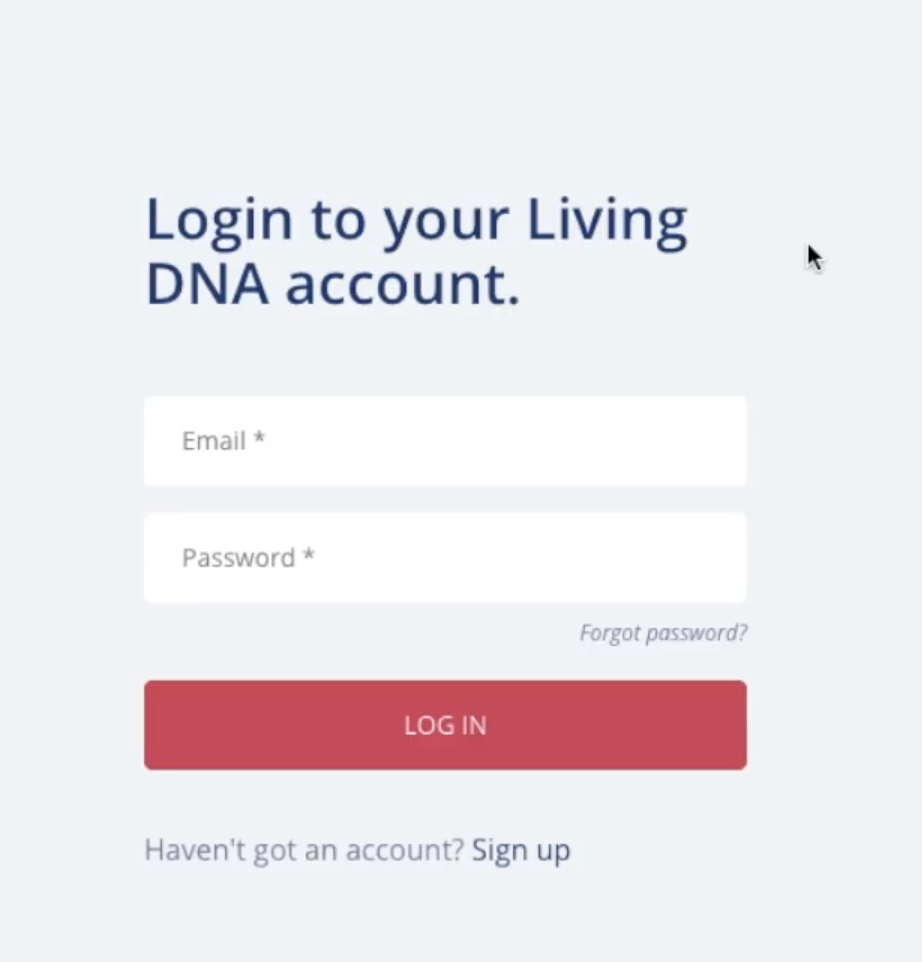 Step 1. Log in to your account.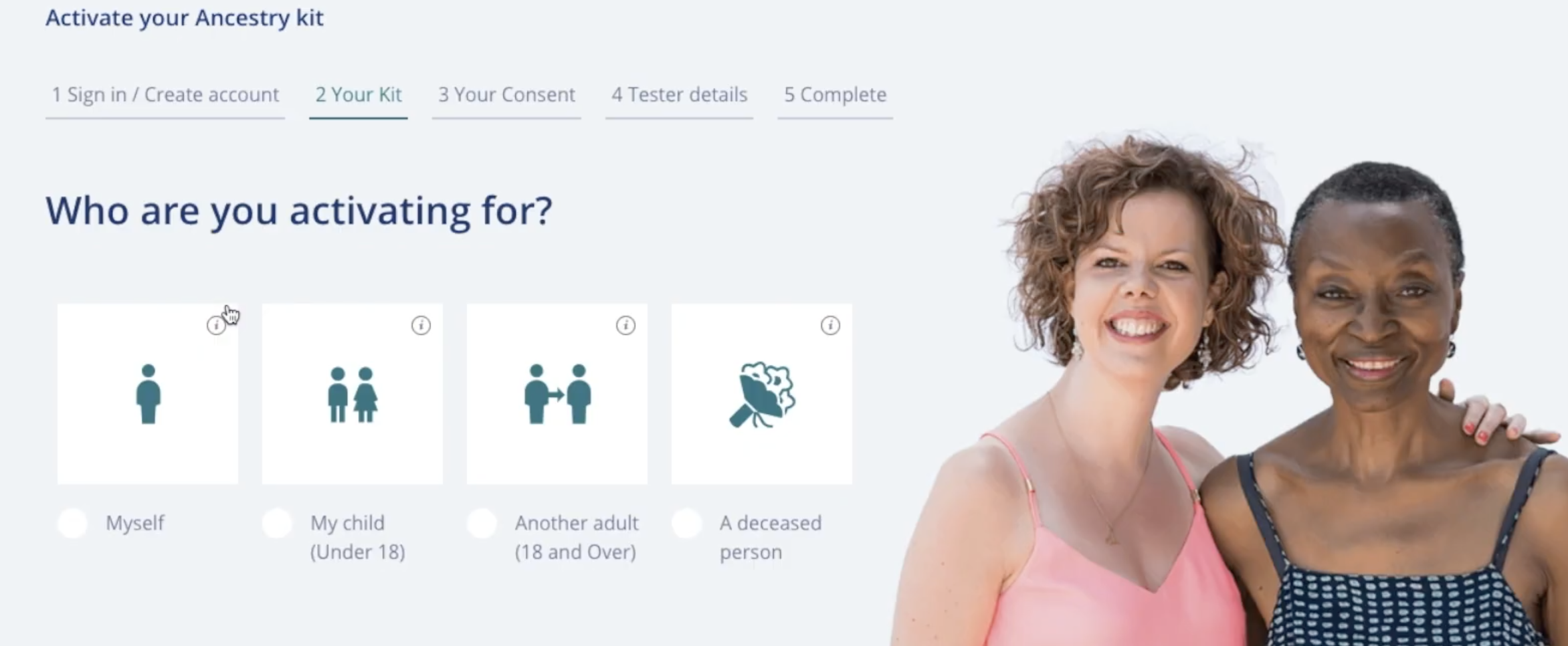 Step 2. Select who you are activated the kit for.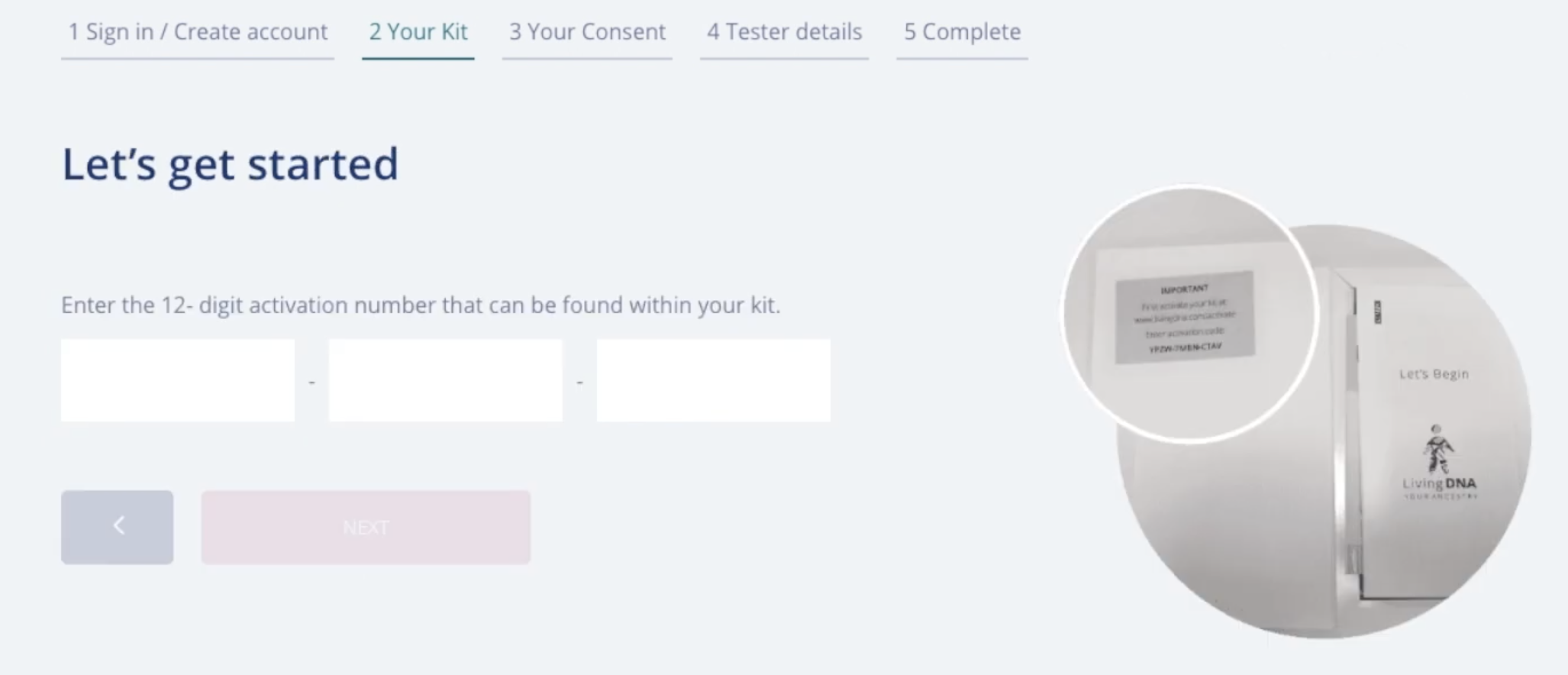 Step 3. Add the activation code. The activation code can be found in your activation booklet.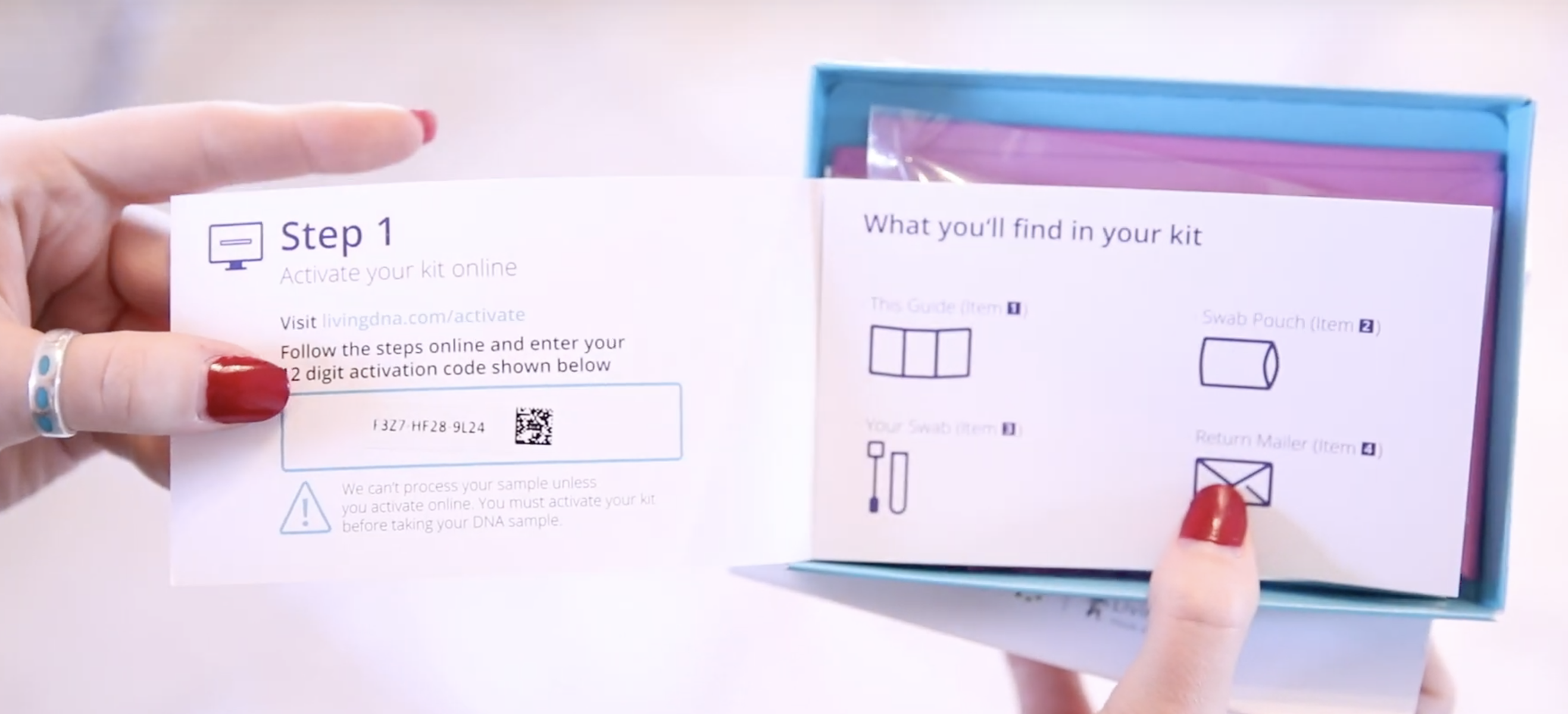 Step 4. Proceed through the consent steps.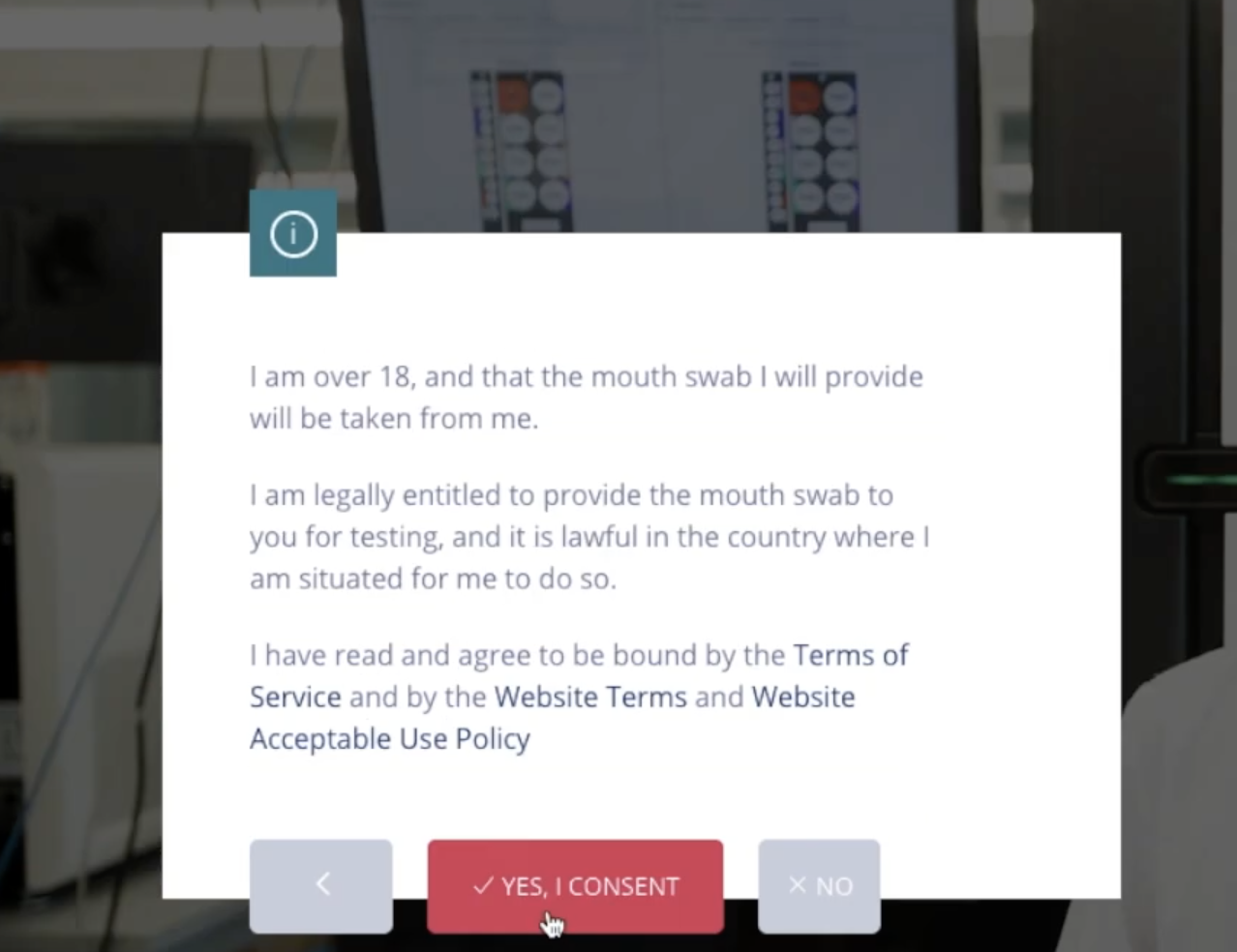 Your Kit should now be activated.