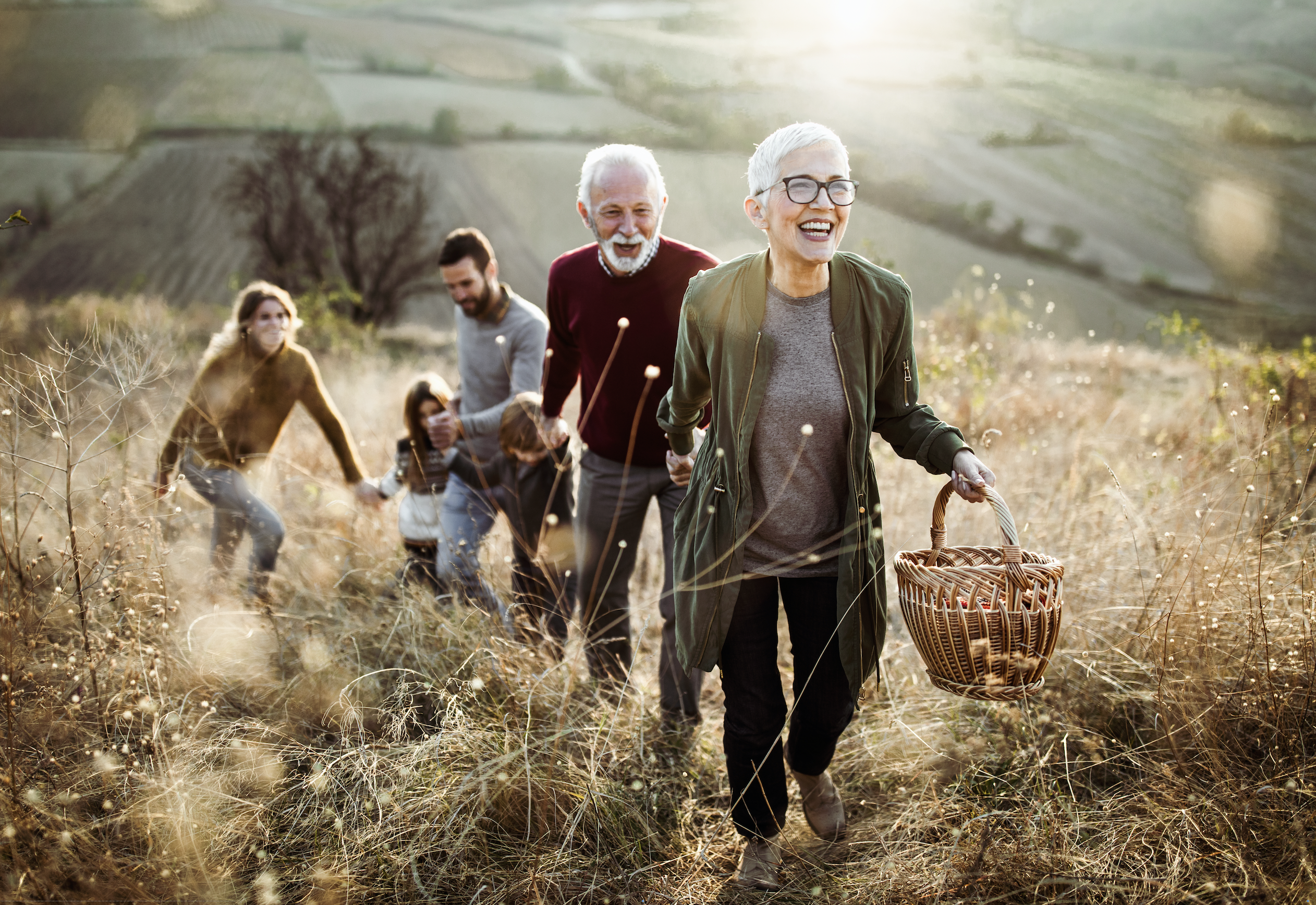 Whichever path your Living DNA adventure takes, it all begins with one simple mouth swab.
This simple mouth swab is the key to unlocking your DNA. It is quick and easy to use which means anyone of any age can take a Living DNA test.
We post the kit to the address of your choice, you can use the mouth swab in the comfort of your own home and once complete pop it in a post box. The process is as simple as that.