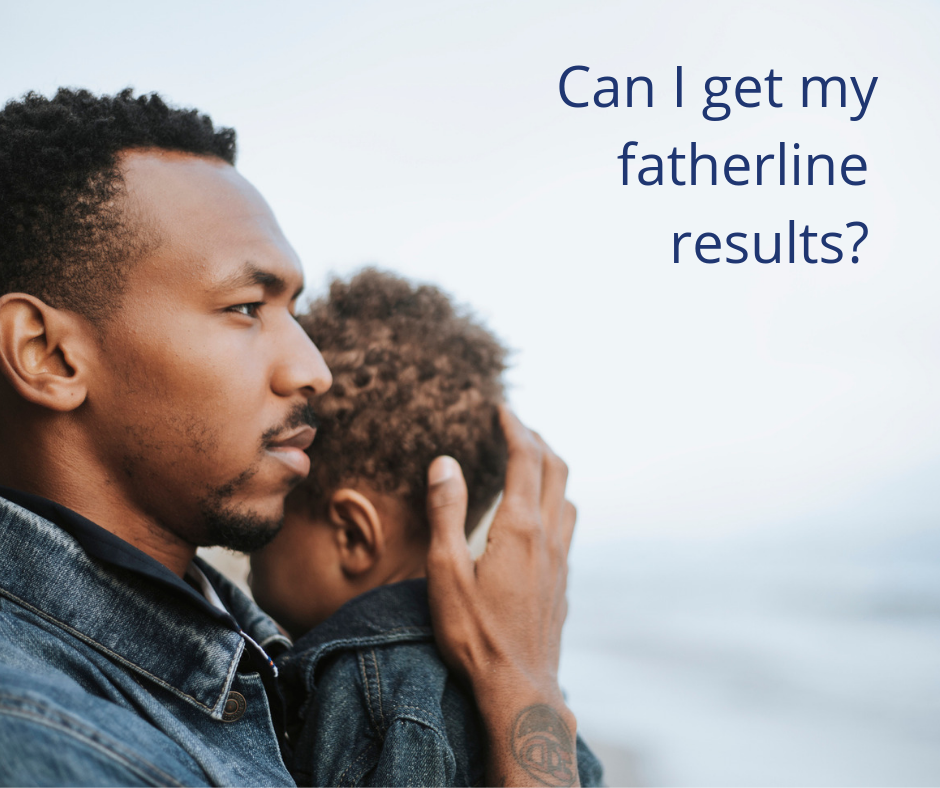 Since all of our 650,000 markers are located on one testing chip, each sample is tested over the same markers on our custom chip, regardless of whether the sample belongs to a male or female. If your DNA includes the Y chromosome, our chip can read data from it to provide direct fatherline results.
All Fatherline results are generated from the Y-chromosome. As only genetic males possess this chromosome, we are not able to report the fatherline results for genetic female testers because they don't carry the chromosome from which we can get the data.
This means that our Living DNA test offers a two-fold result for genetic females: autosomal and mitochondrial results.

Your autosomal results are what we call your Family Ancestry. You inherited these pieces of DNA from both your mother and father. Therefore your autosomal DNA is passed down from all your ancestors, and the combination makes up your basic genetic code.
A typical autosomal profile provides your genetic history going back approximately 5 - 6 generations but can show information for up to 10 generations. Your test gives you a clear percentage breakdown across the population groups that your genetic code is compared against. However, please note that we cannot tell you which parts of your percentages come from your mother's side or your father's side, nor from which generations.

Your mitochondrial (Mt-DNA) results are what we call your Motherline; this is reported as a "haplogroup". The haplogroup is a collection of related family lines you are connected to through your DNA. It is a direct line you can trace back along your entire maternal ancestral path. You will share a common ancient ancestor with all the people in your haplogroup.

If as a genetic female, you would like to know about your fatherline, we suggest that if possible a brother, father, paternal uncle or paternal grandfather takes the test, as they will possess the Y chromosome with the relevant fatherline results.