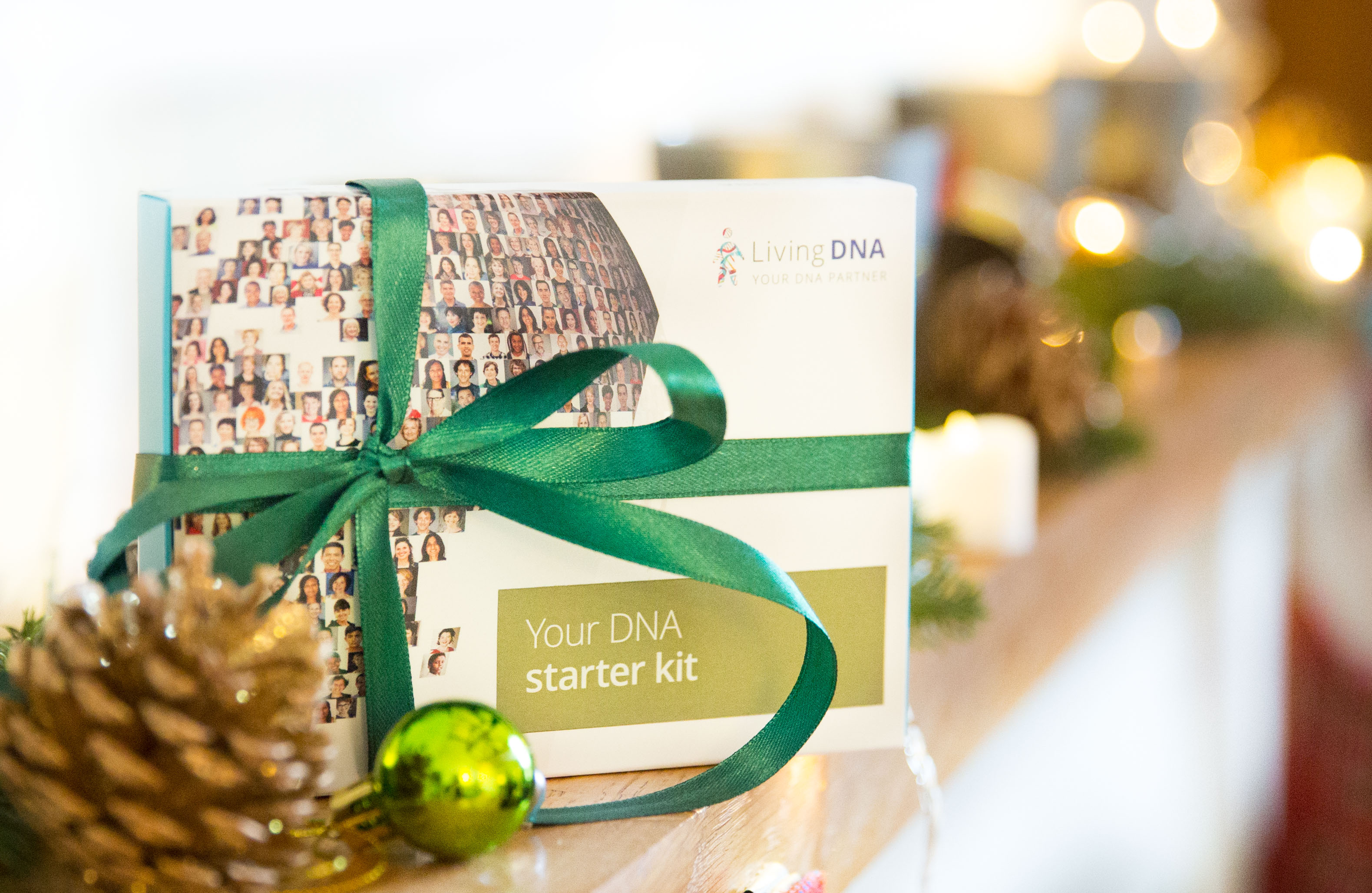 Whether your looking to show your mum how unique she is for mothers day with an ancestry test or giving a friend a helping hand with their new years resolution, our wellbeing test make a perfect gift.
We have a range of products available all designed around a simple mouth swab meaning its user friendly for anyone of any age, varying in price, whether the person is a Living DNA pro or is completely new to the world of DNA there are gifts to suit all.
We can send the testing kit to you so you can finish it with wrapping and bows. You can also send it to an alternative address of your choice. Simply enter a different shipping address to your billing address and the testing kit will be sent straight to their door.
We have country-specific websites so we can ship worldwide. Its important to order on the website the kit is intended to be shipped to. So, for example, if you are on our Australia website, the order form will only accept a delivery address within Australia.
The shipping packaging is discreet and unbranded so you can keep the gift as a surprise even for the nosiest of people living in the same house.
Unfortunately, we currently do not offer a gift-wrapping service.
---It is important to remember if you are purchasing the test during the holiday season additional delays may occur depending on the postal service selected. If you need the gift by a particular day selecting a premium shipping option may be the best way to do this. ---