Once you have created a Living DNA account you are now ready to activate your blood test.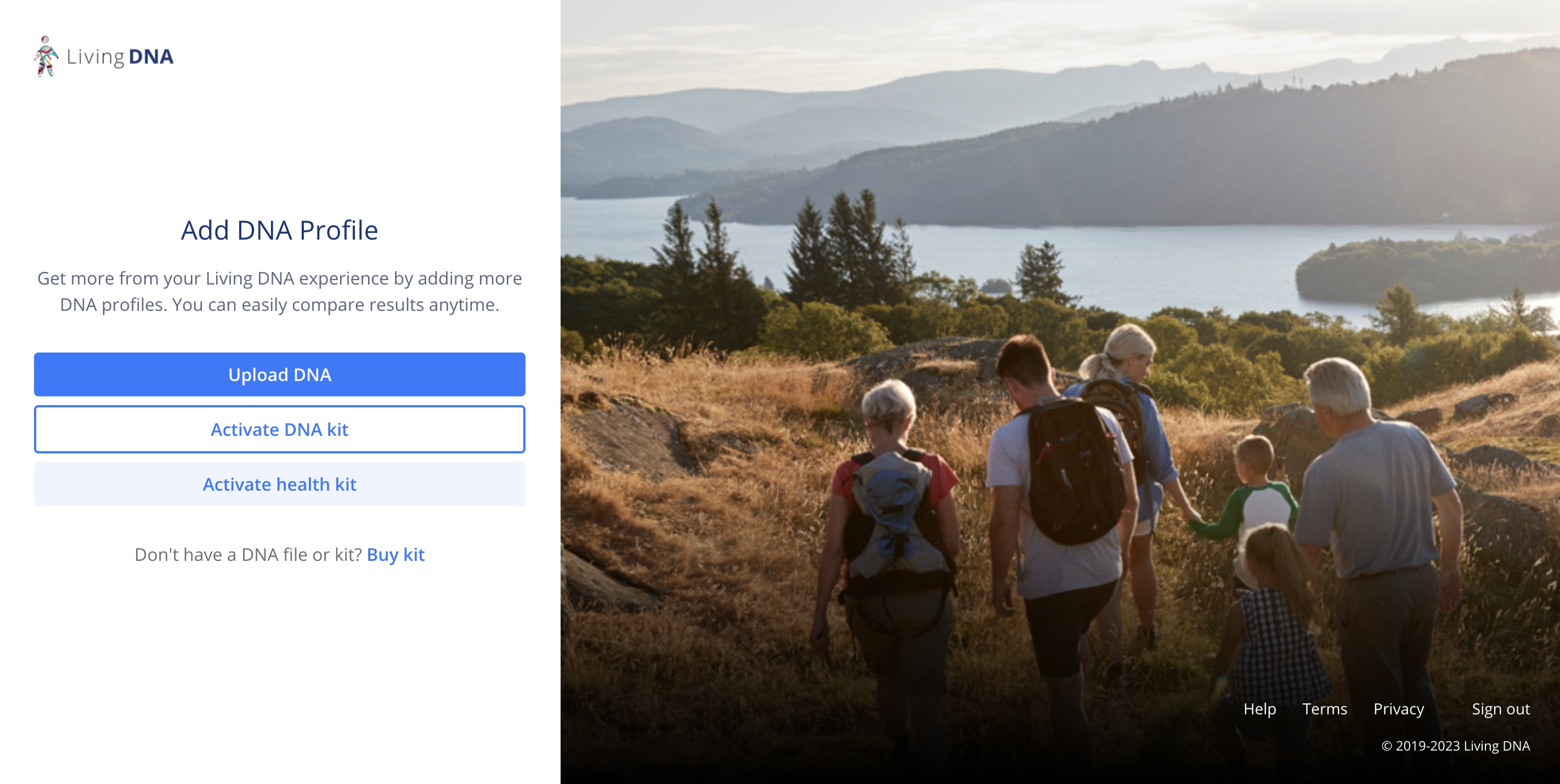 Step 1.
Log in to your Living DNA account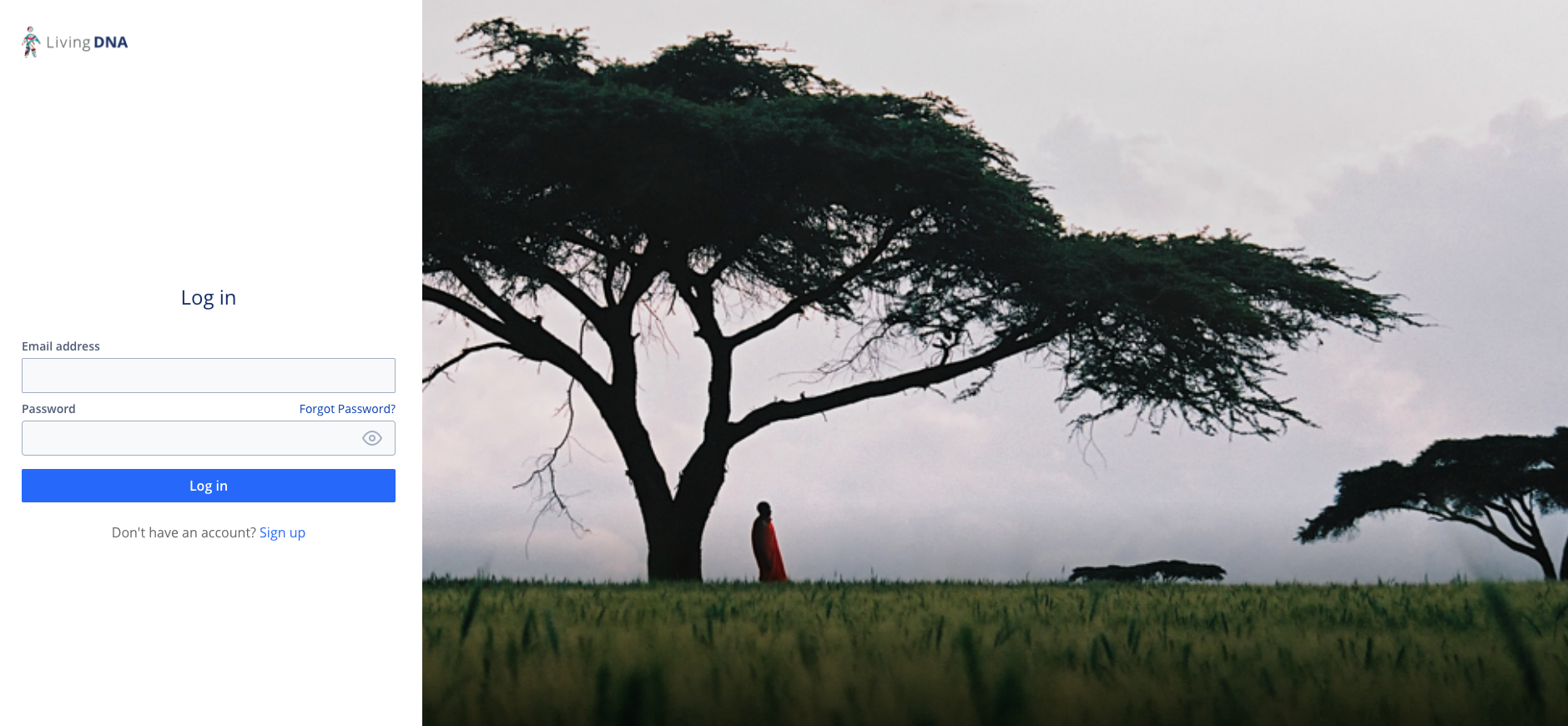 Step 2.
Visit my.livingdna.com/health/activate and enter your 10 character activation code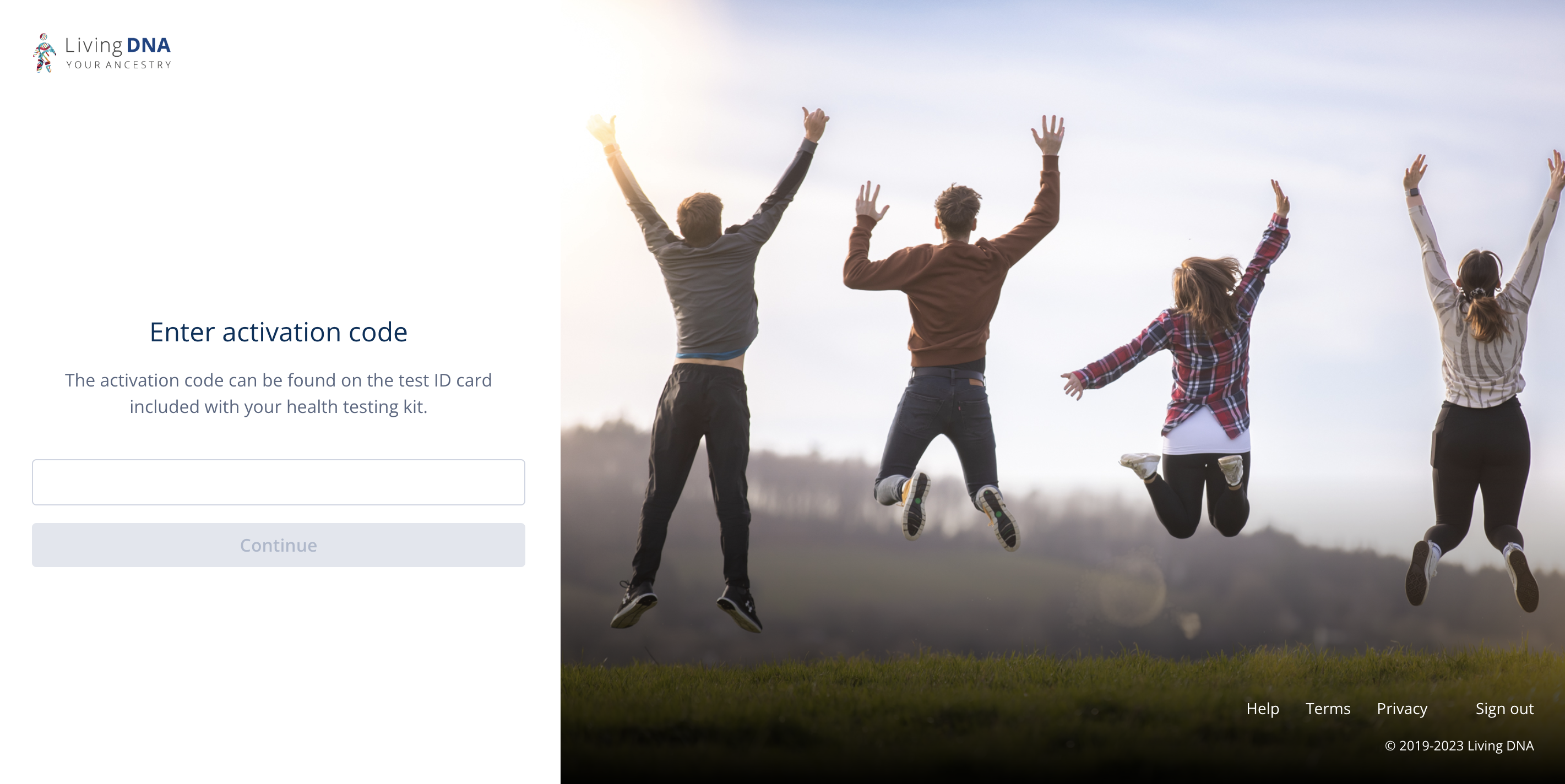 Step 3.
If you are taking the sample yourself via the finger prick method, watch the video on how to do so.
Continue to the next screen and enter your details. (You must take the test you are activating).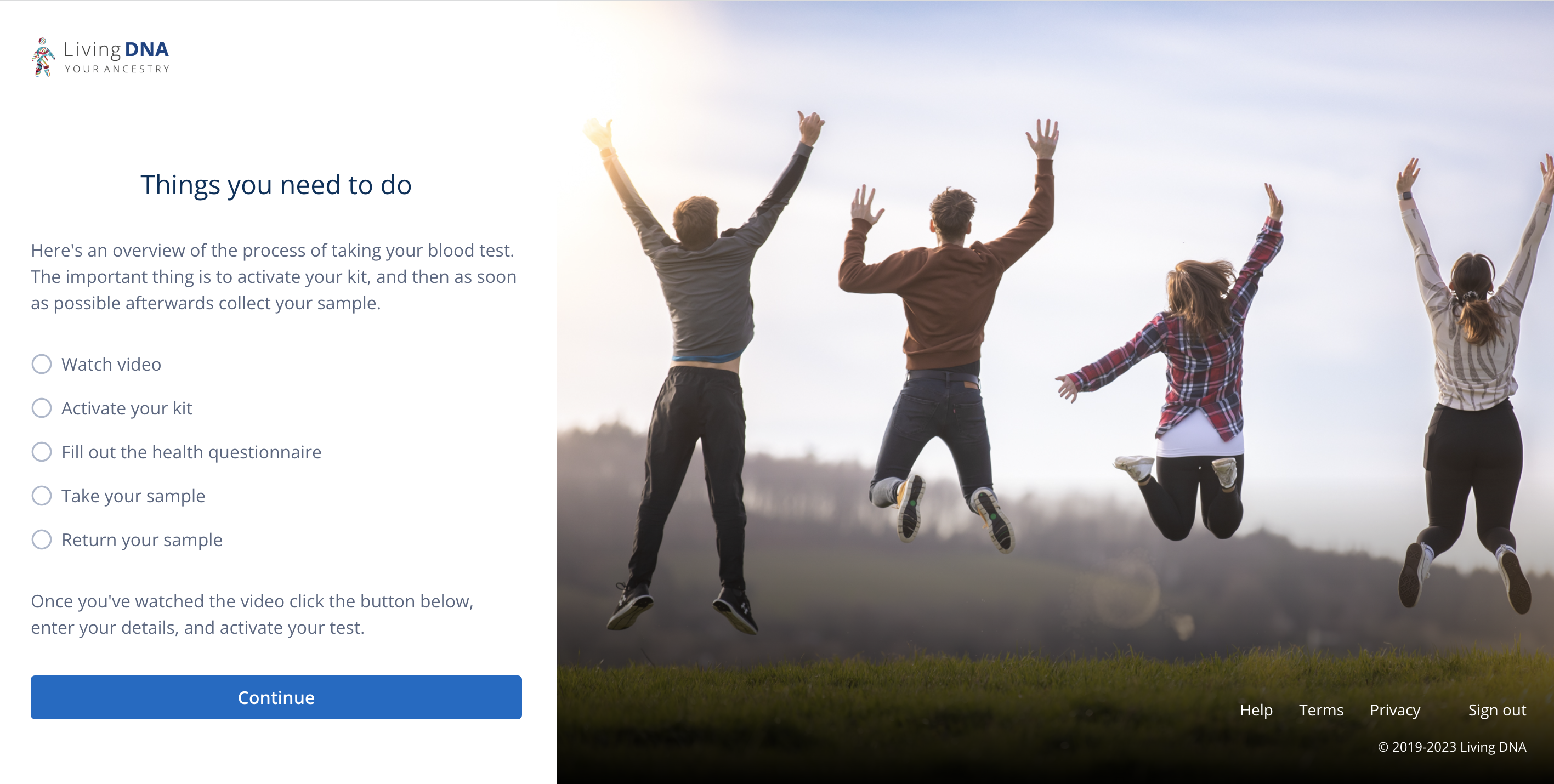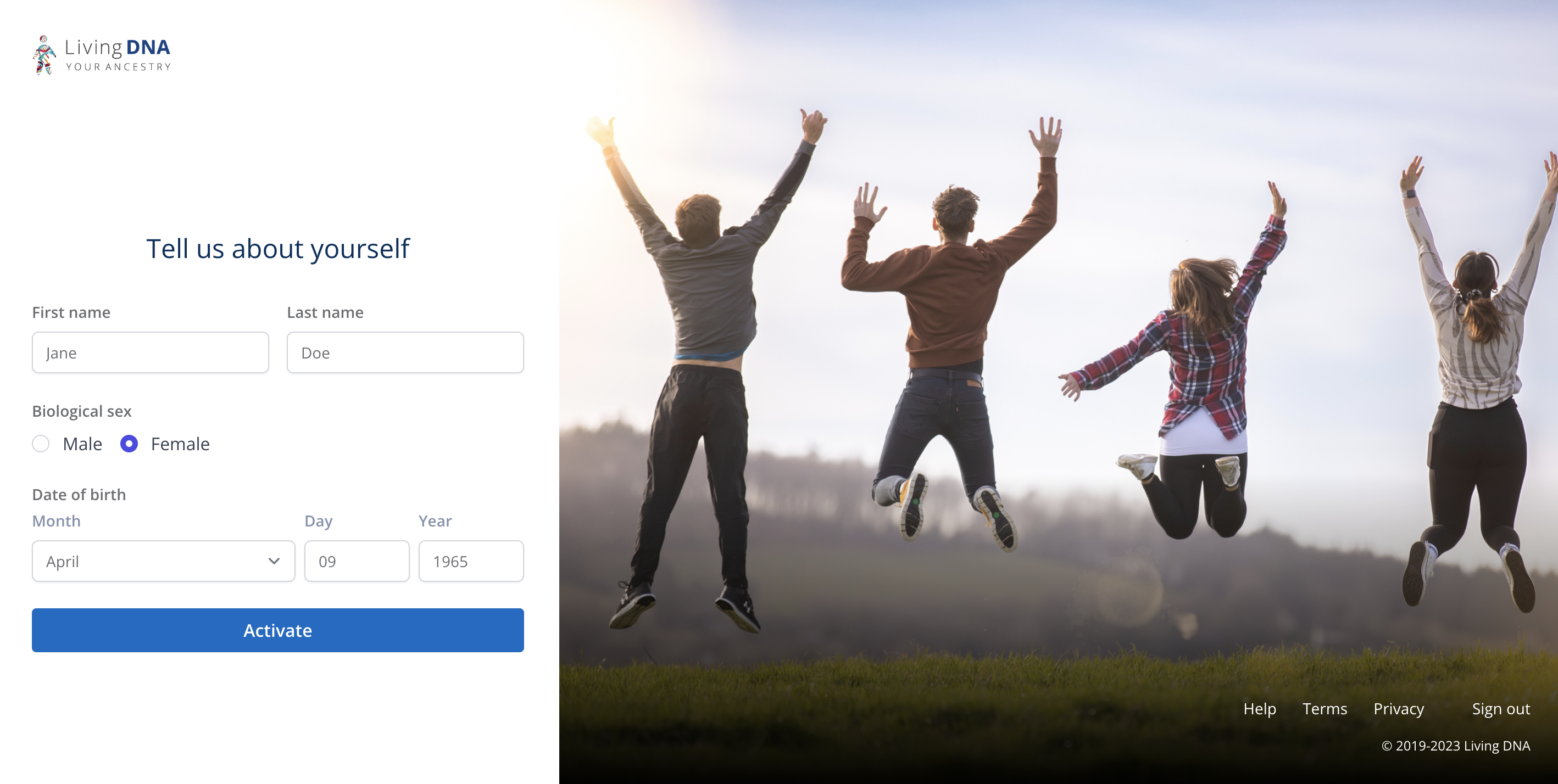 Your kit is successfully activated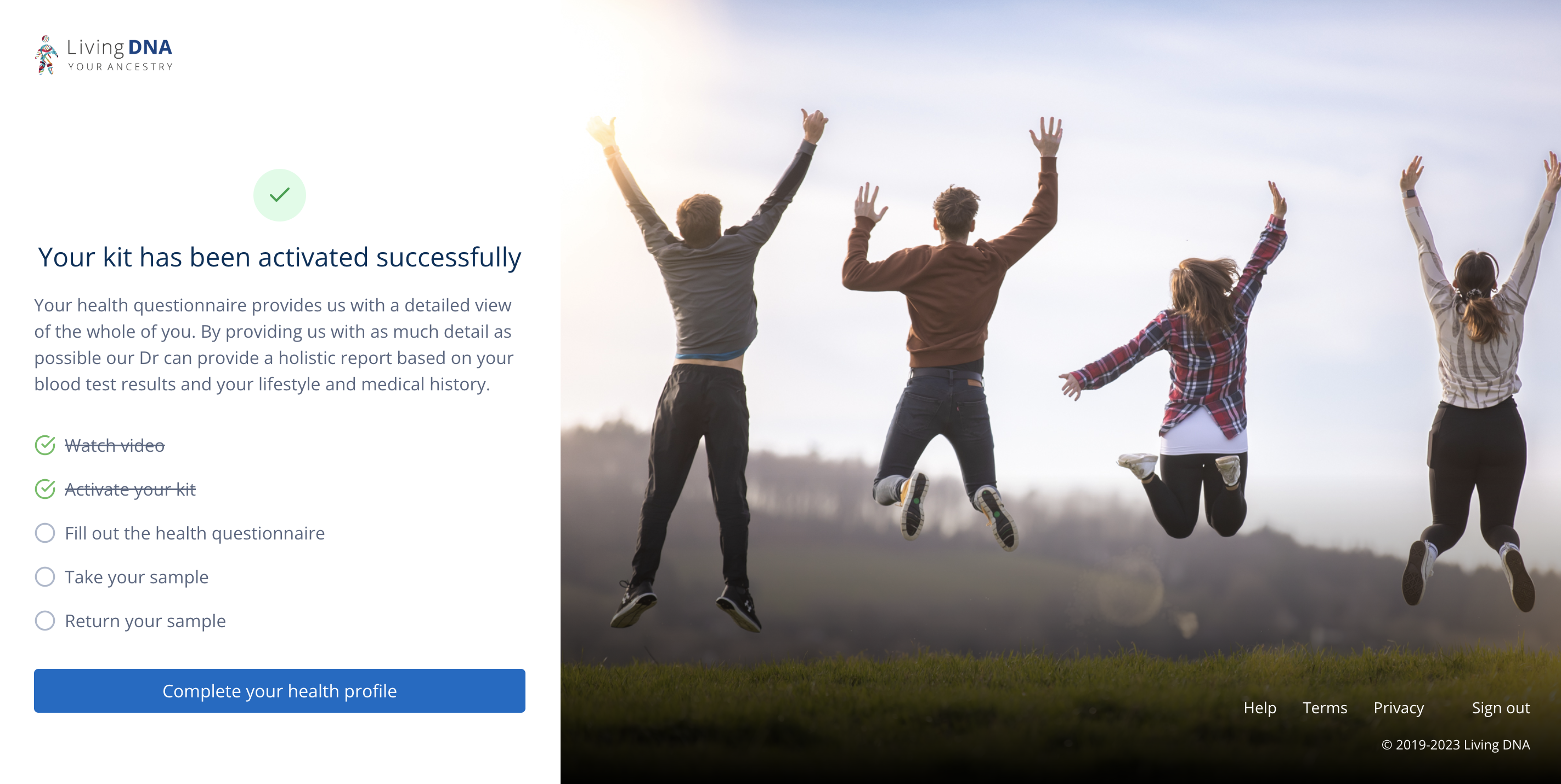 Step 4.
Fill out your personal health questionnaire, adding as much information as possible as the doctor will consider this when writing your report.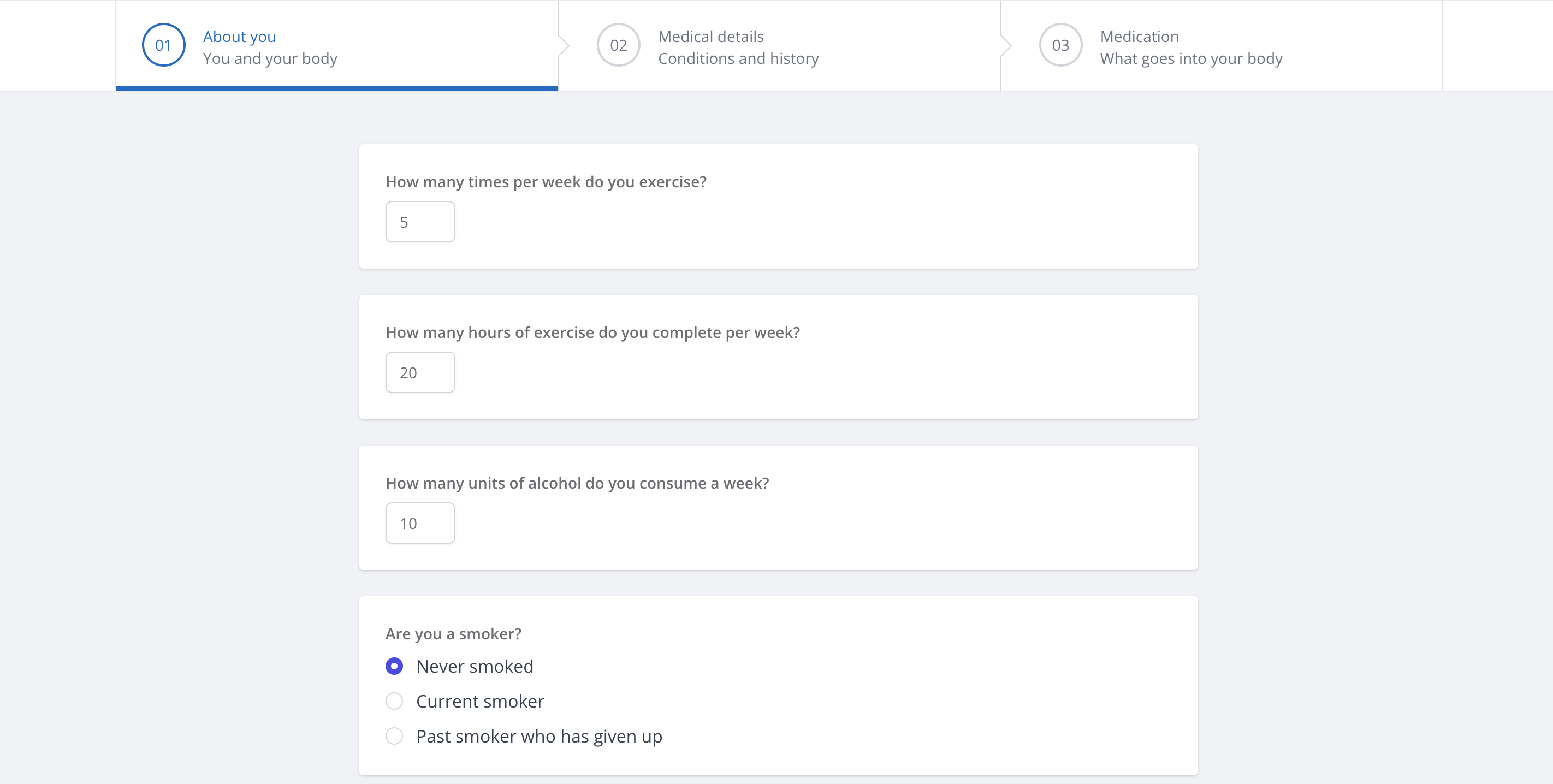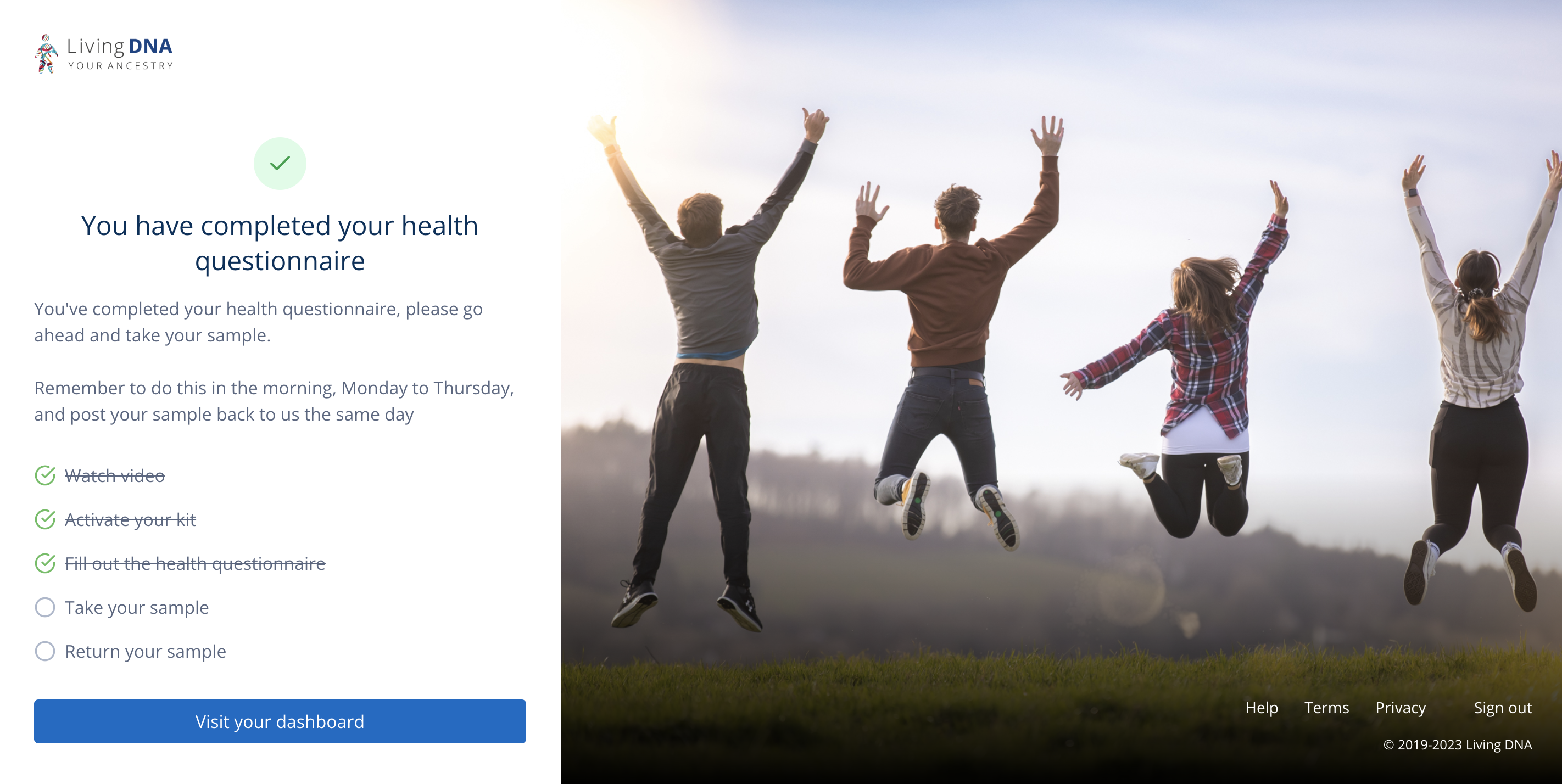 Step 5.
Now you have activated your test, ensure you take your sample and send it back the same day. (Samples should be taken Monday - Thursday please DO NOT take your sample on a Friday, Saturday or Sunday)