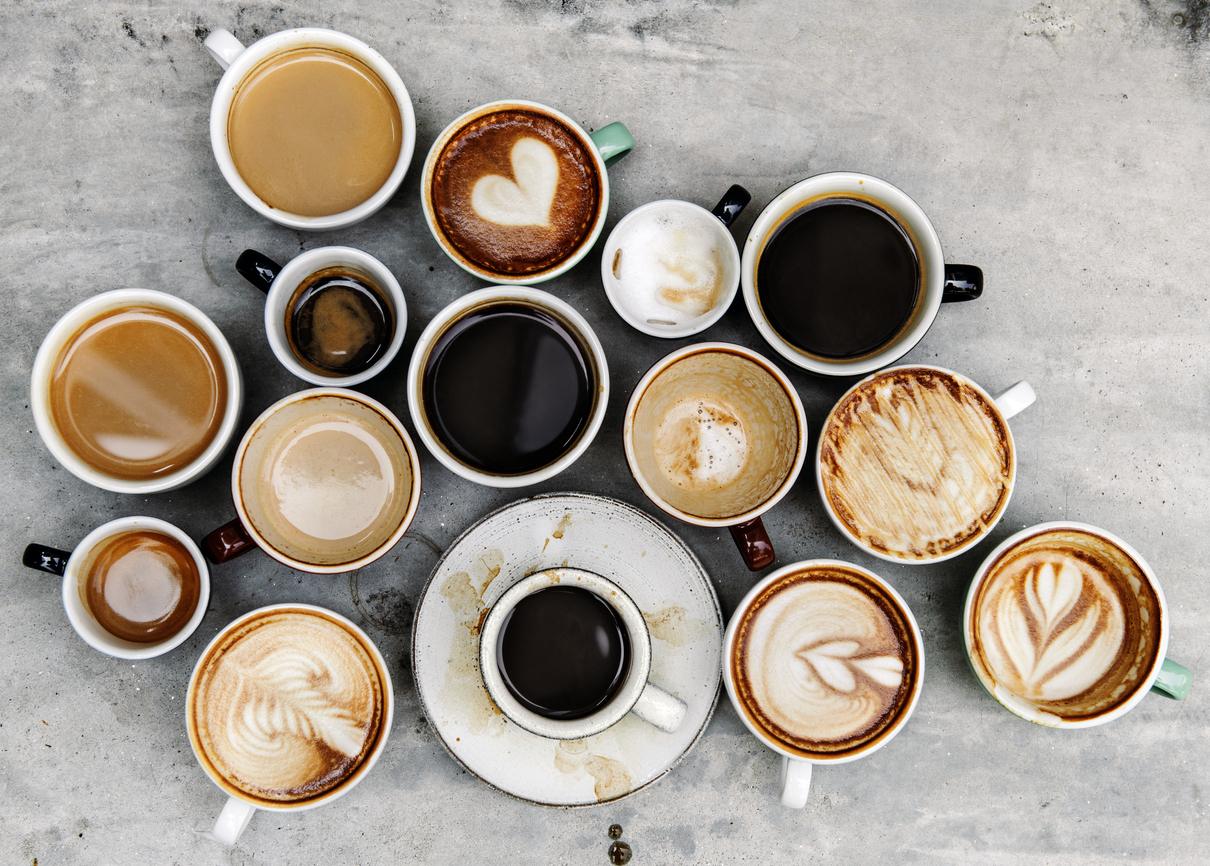 As the participant in the test, we need your help to make sure that your samples arrive at the lab in good condition.
There are a few things that can happen during the sample collection that will reduce the chances of getting a viable sample back to us. 
Eating, drinking or smoking at least and hour before taking your sample. 
Cross contamination - touching the tips of the swab with dirty hands or dropping the swab. 
Brushing your teeth within the hour before taking your sample, as your mouth can then be too clean.
Not closing the specimen tube and activating the drying mechanism for the swab. This means that the sample can develop mould. 
There is no need to be overly concerned and the good news is that even if any of these things have happened, we could still be able to use the samples in order to get you results.

The lab will always be able to let us know if there is an issue with your samples as they will return a "low call rate". If this is the case, we will arrange for a brand new kit to be sent for a re-collection. This is done for you at no extra charge.