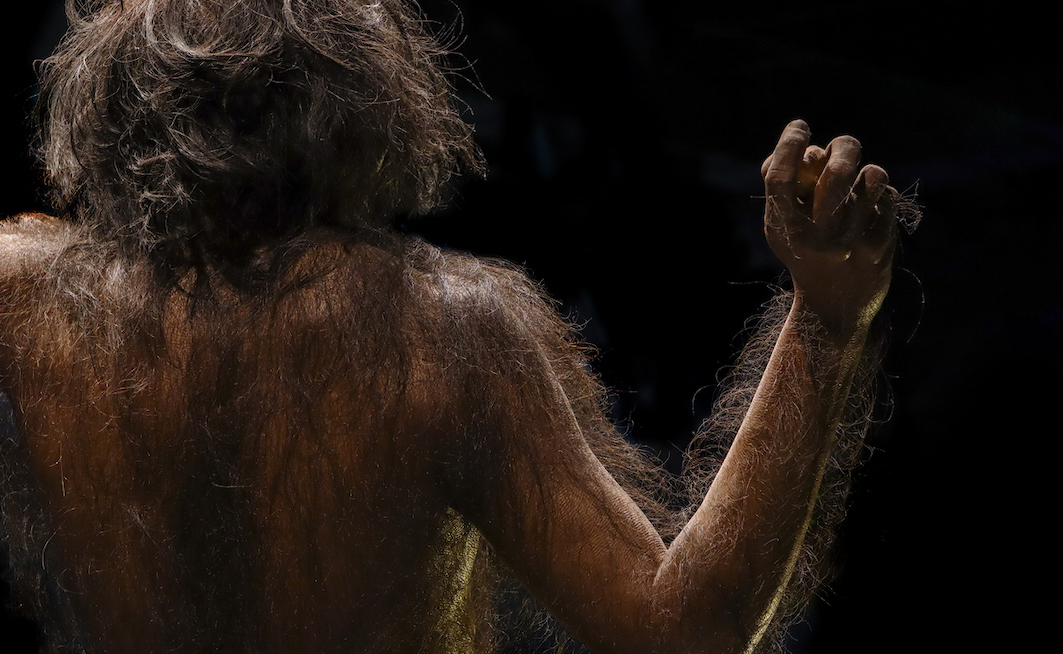 Using your raw DNA data (from a Living DNA test or an upload to us), we can do some pretty amazing things for you with your DNA without the need for taking a new DNA testing kit.
Using samples from ancient remains found by archaeologists, scientists have been able to map the DNA of two extinct human species - Neanderthals and Denisovans - which interbred with our own species - modern humans - to create hybrids.
These hybrids then had their own children within the modern human population, who carried genes from their archaic human ancestors. Remnants of these ancestors still exist in modern humans today.
Living DNA is excited to be able to use all of this data to tell you a number of things about the DNA you have inherited from your Archaic Human ancestors.
Neanderthal and Denisovan score

Your Archaic Human percentage value

Your Archaic Human Percentiles

Archaic Human Traits

Most similar sample

Full map of Neanderthal and Denisovan locations and ranges
Your Results are presented in your Living DNA portal alongside your Ancestry or Wellbeing results.
Sadly, we can't currently print these results in the Personalised Ancestry Book.