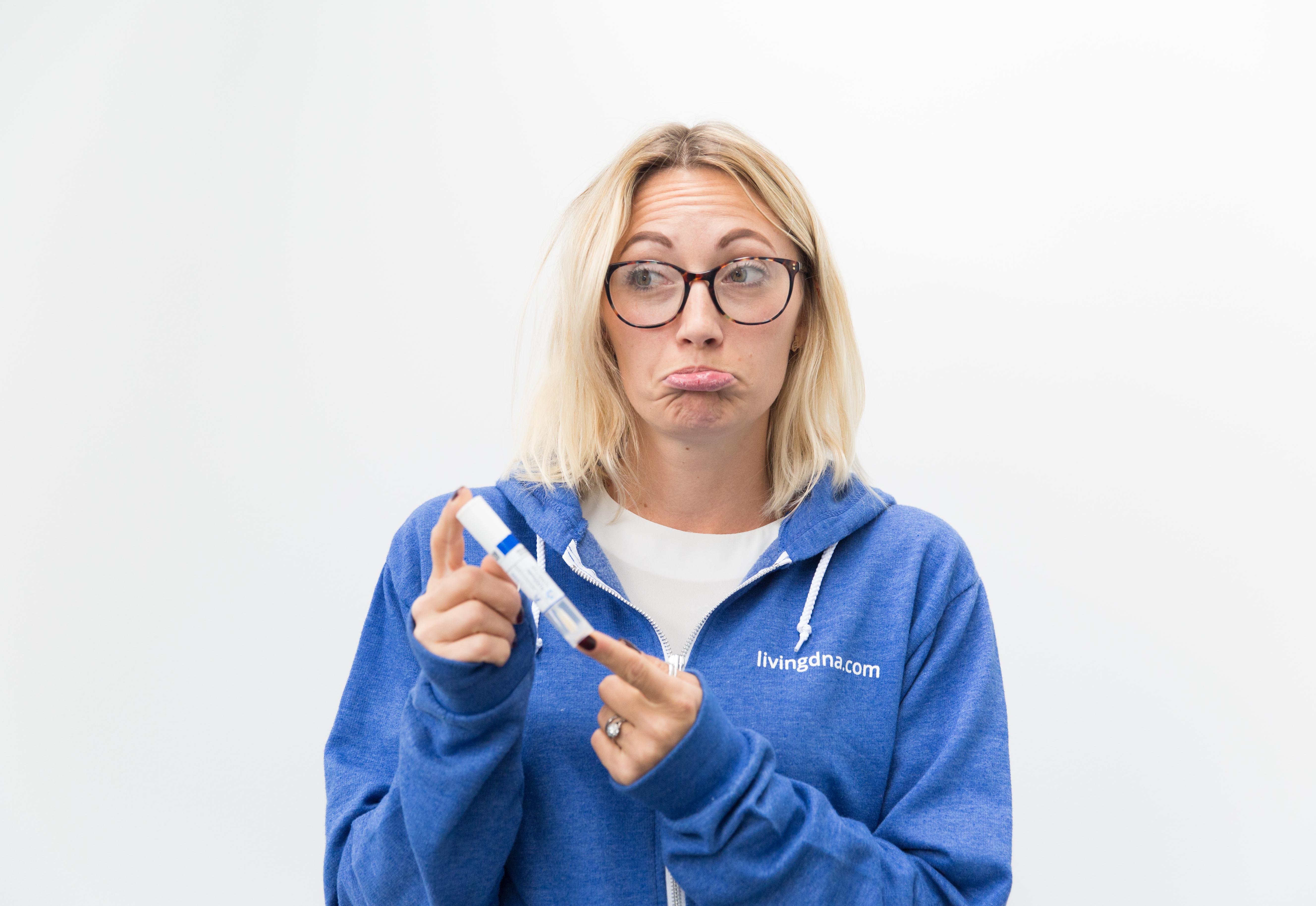 If you have had an unsuccessful sample there are a couple of things that might have happened. The sample collection process is an important step, and swabbing incorrectly is what causes most failed samples.
There is a helpful article in our help centre, here, which gives some useful tips.
It's important to note that some medications and medical treatments can have an effect as well - in particular, we know that chemotherapy can cause a low call rate in some people.  Please speak to your primary care provider about whether your medication may have had an effect on your DNA, or on your epithelial shed rate.
Some people, however, will struggle to swab enough DNA to test. This is because they naturally do not shed enough cells compared to others which makes it harder to extract enough DNA for testing. This is not a medical condition - ironically it is a quirk of genetics - and unfortunately, participants cannot increase their shed rate.
Our terms and conditions do state that If we are unable to carry out a sufficiently accurate DNA test because not enough DNA material has been provided in your sample, we will provide you with a second kit free of charge, and shall try to conduct an accurate test using DNA material provided by you using that replacement sampling kit.

If the second attempt is not successful, you will have a choice to either receive a refund, or for us to send you a third kit.

We will not make any additional charges for this third kit and test, however by choosing a third test you waive your right to a refund.
If your third test is not successful, you will not be entitled to a refund, and you will not be permitted to take any further DNA test through us.