If you have multiple tests within your account - a test with us and an upload from one of our competitors, or your own test and one you manage for a friend or relative, for example - you can navigate between the profiles to see different sets of results.
The methods for doing this are slightly different on a mobile device and on a computer, all depending on the screen size.
If you are using a computer, or a larger screen
When logged into your portal, you should see a little portrait icon on the left had a side-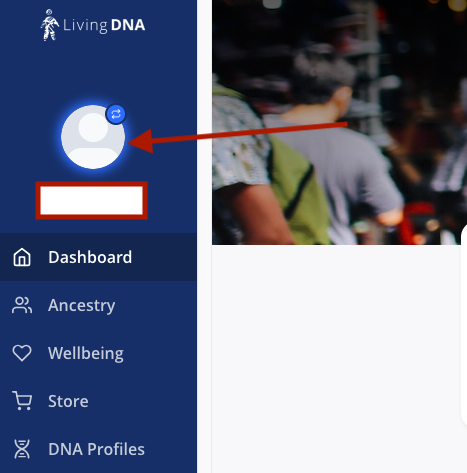 If you select this a list of all the tests appears. Please select the test you want- this will load your dashboard for that test.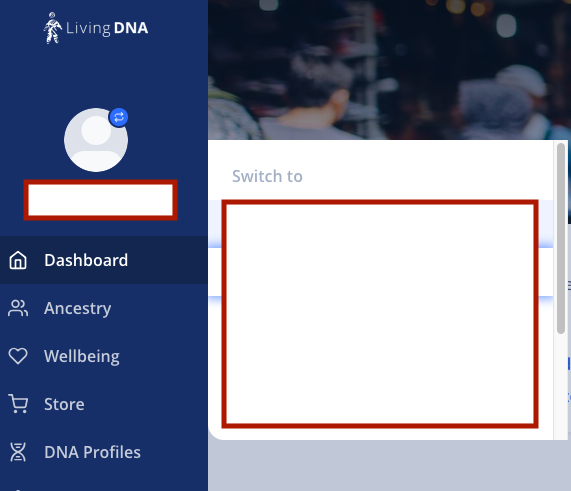 You can then select the ancestry option in the toolbar to bring up the new profile's results.
If you are using a phone, or a smaller screen
When logged into your portal you will see a dark blue toolbar on the bottom of the screen- select the three little dots, then DNA profiles.
Scroll to the test you wish to view, then select 'view profile'. This loads your test details.
Back in the blue toolbar at the bottom, select the portrait icon - this will load the test.