You can contact Living DNA by Phone, email or Live chat.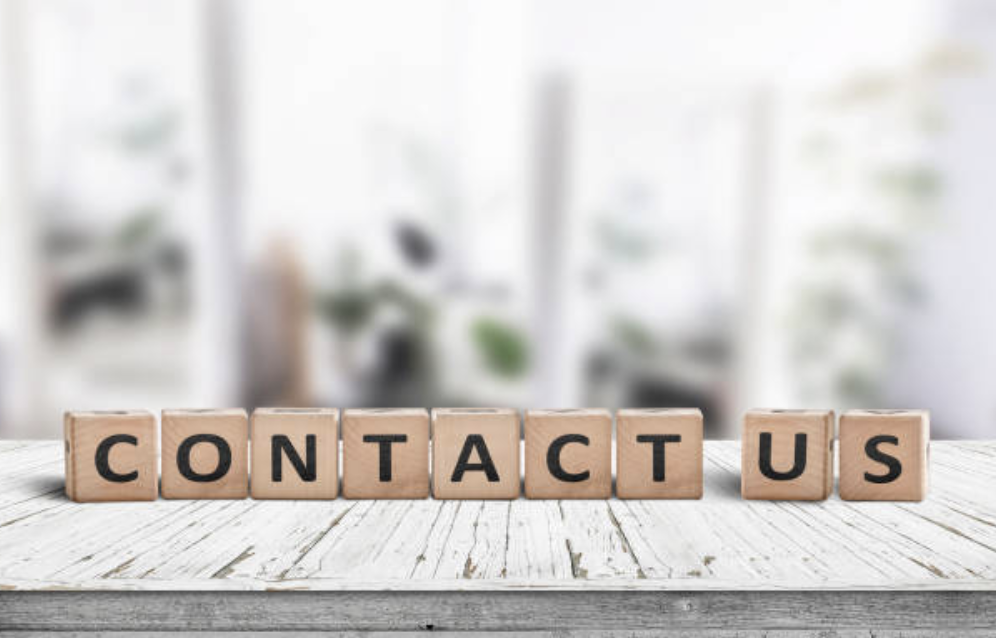 As a UK based company we are available 9am - 5pm Monday to Friday (BST), however we do also try to answer enquiries outside of these times. 
Our phone number is 0203 424 3482
Email us at  help@livingdna.com 
We would love to hear from you.